In the Spotlight - A Q&A with CTO, Justin Masters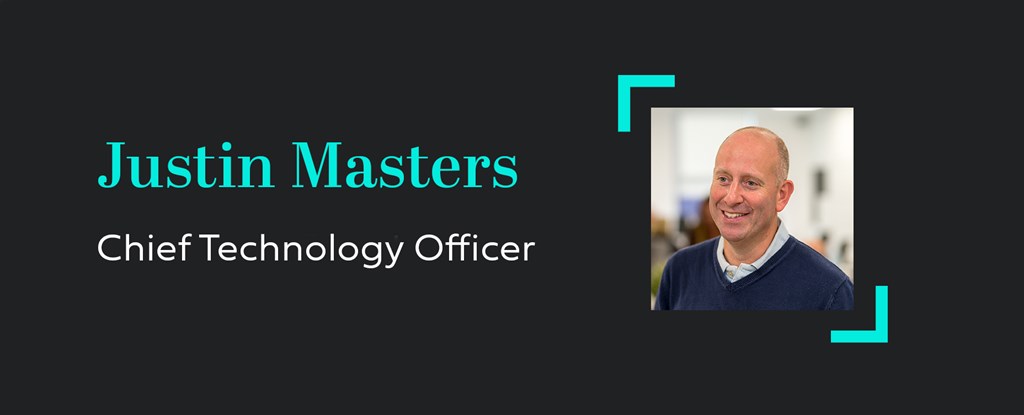 Here at Netcel, we are incredibly proud of our great team. To celebrate that team, we are interviewing different people across the business in our blog series 'In the Spotlight' to find out more about them and their journey with Netcel.
Next up 'In the Spotlight' is Chief Technology Officer, Justin Masters.
Hi Justin, please tell us a bit about yourself and your role
As Netcel's CTO, my primary responsibility is for our technology practice though I'm equally involved in Netcel's strategic vision and direction at board level. I work closely with our strategy and design practices to ensure that our client's investment in technology is being maximised to enable successful digital products that achieve desired outcomes.
I see my role as evangelising the art of the possible with technology, exploring and maximising opportunities for our clients and helping to highlight where they can make their technology work better for them. To do that I work closely alongside our technology partners to understand, and sometimes influence, their vision. I am honoured to have recently been named an OMVP (Optimizely Most Valued Proffesional), which demonstates my commitment to being an internal and external advocate for the digital experience platform.
What's the best thing about working at Netcel?
No one day is ever the same. You get out of bed in the morning knowing that often the day is not going to pan out quite as you anticipated. And that's not because there are problems. It's because each day you'll be presented with a new challenge which allows you to bring the benefit of your experience to help solve it. Everybody's opinion counts at Netcel which means everyone can be their best
What motivates you in your role?
It's those unanticipated challenges and opportunities that I explore every day with our clients and our team. And, if you work in technology, what you learn today will be beneficial tomorrow though there will be something else that's now new to understand. It's never boring. Embrace the uncertainty!
What is the best advice you have ever received?
From a work perspective, one of the first managers I had in my career told me that a problem I had wasn't a problem, it was a solution opportunity. Yes, it's a bit cliché, however it's an approach I've adopted throughout my career and it's an approach that I consistently see differentiates those that have a can-do attitude and those that fall at the first hurdle.
Finally, what would you say is your biggest achievement in life?
Recovering from a debilitating back issue, through surgery, to a point where I could return to the activities that I wanted to carry on doing. It would have been easy to blame my back on not being able to achieve things but I got back out to running half-marathon distances and playing golf to a good standard (some of the time) and that's been possible through sticking to fitness and flexibility regimes ever since.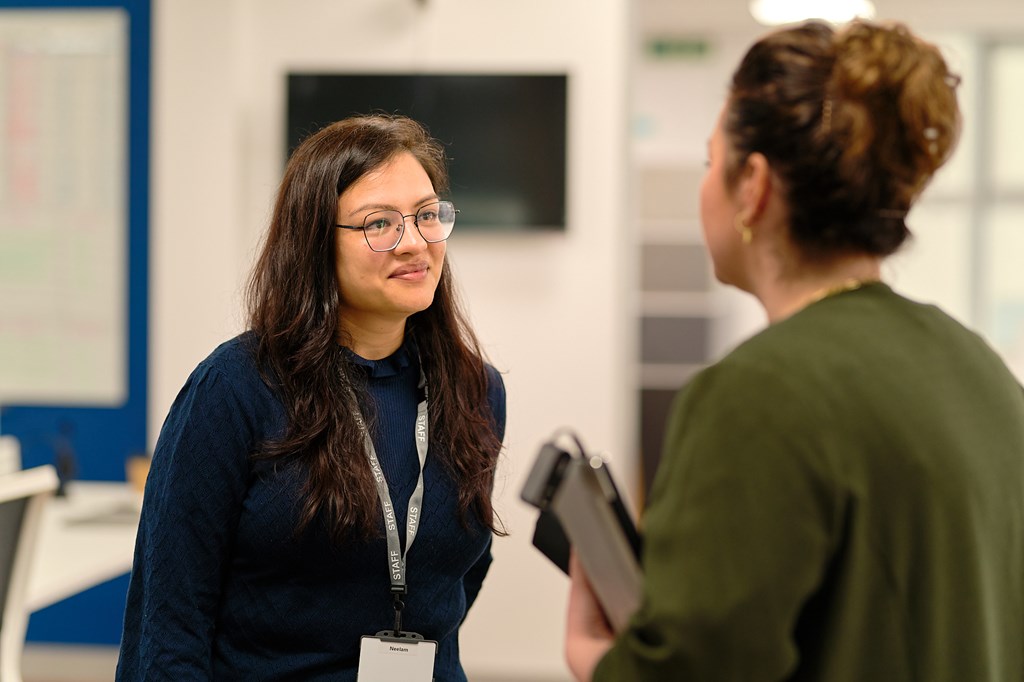 Could you be our next member of the team?
Take a look at our current vacancies and get in touch
View current vacancies