Celebrating Women in Digital and Technology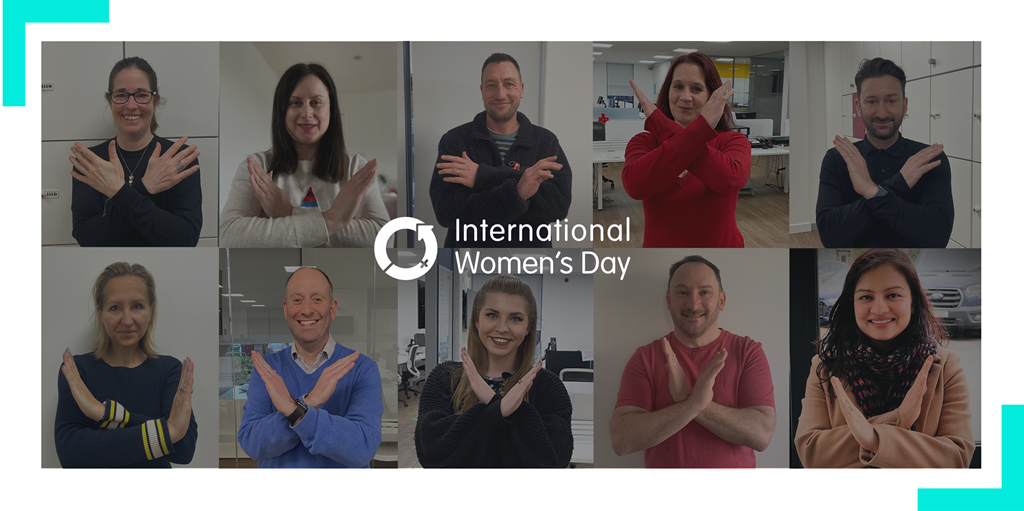 To mark international women's day, we are celebrating women in Digital & Technology. In 2021, it was found that just 31% of UK tech jobs are held by women, according to a February report released by the Office of National Statistics (ONS).
At Netcel we are proud to be supporting the #breakthebias campaign and a world free of bias, discrimination and stereotypes. We are committed to providing equal opportunities and to celebrate our inspiring team of ladies, we asked them about what attracted them to working in the technology sector. Here is what they had to say:
Cheryl – Senior Designer:
'I really like working in this industry as it's constantly evolving in an exciting way. I get to mix creativity with technology to produce robust usable solutions for the end user. Knowing people will hopefully benefit from these solutions which will essentially make their life easier, gives me a lot of pleasure and I find it extremely rewarding.'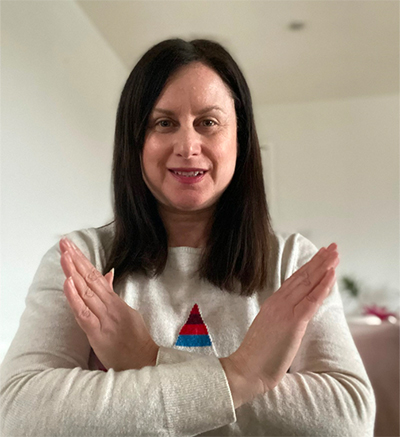 Sam – Marketing Director
'We live in a world driven by digital products and experiences. And with Covid accelerating the rate of digital transformation across all sectors, there has never been a better time to be working in digital. Fast moving and evolving, there is so much opportunity and no time to stand still. This creates an environment where you can grow and develop and work on interesting and challenging projects with really smart people.'

Becky - Chief Operating Officer
'I've always enjoyed both science and art subjects and the tech/digital industry is the perfect fusion of both. In my 17 years at Netcel, it's never been boring - we have to constantly pivot and adapt to the changing technology landscape and marketplace and that's an ever exciting and interesting challenge.'
Neelam – Business Analyst
'For all those people who constantly want to learn something new and not get stuck in doing the same thing over and over again- the Tech industry is the answer. Every now and then some new technological advancement is introduced and it's great to keep on learning while working. It's about keeping yourself up to date.
It's amazing to see how technology is making life easier for so many people and we are part of that revolution. As a woman it becomes important to have a work life balance. I can say that working in a tech industry you can easily achieve your goal of doing so. Unlike other professions, you don't need to be physically available but mentally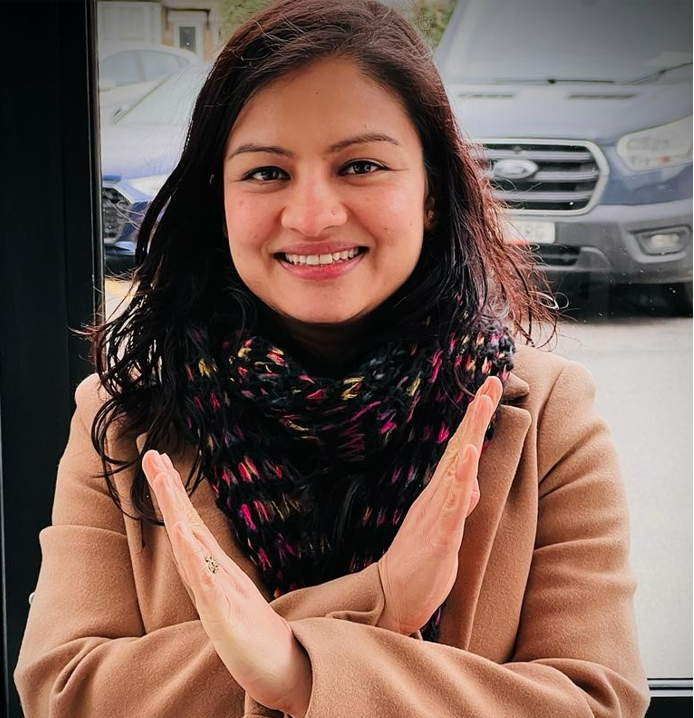 Emma – HR & Recruitment assistant
'Sometimes working in this industry can seem daunting as a woman, especially in a non-technical role. The thing I like the best about working at Netcel is knowing that I've got fantastic support around me from empowered women & men.
As recruitment assistant at Netcel, I want to continue to break down barriers, treat people equally and continue to promote equality and diversity in the hiring process.'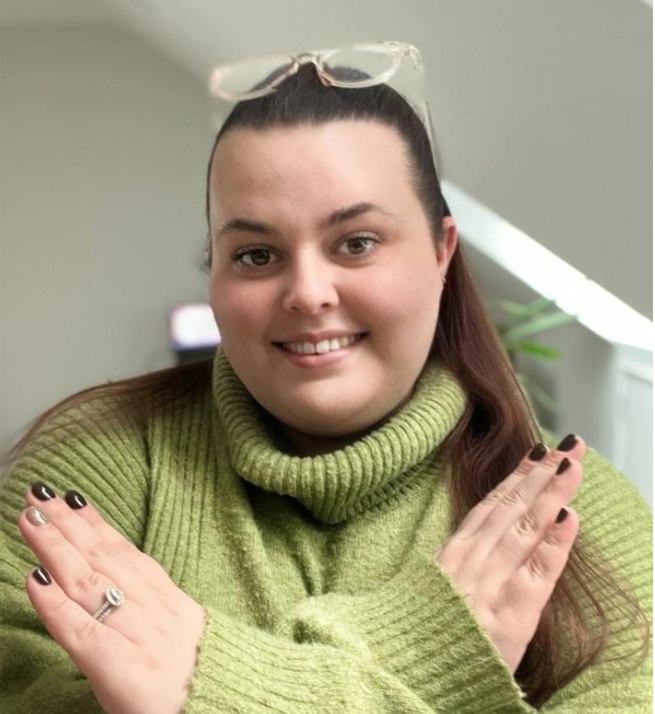 Alia – Priority Support Lead
'Initially I was drawn to working in the digital industry, for the pure joy of learning and excitement of venturing into something that was new and somewhat unknown. Once I started to discover more about the industry, there were many routes I could take, advance in, and can still take.
What I still enjoy about working in this industry is, learning new things as the industry advances and changes. But also, the people I get to interact with and work with on a daily basis.'
If you want to learn more about the #breakthebias campaign, go to: www.internationalwomensday.com