Services
Your end to end digital partner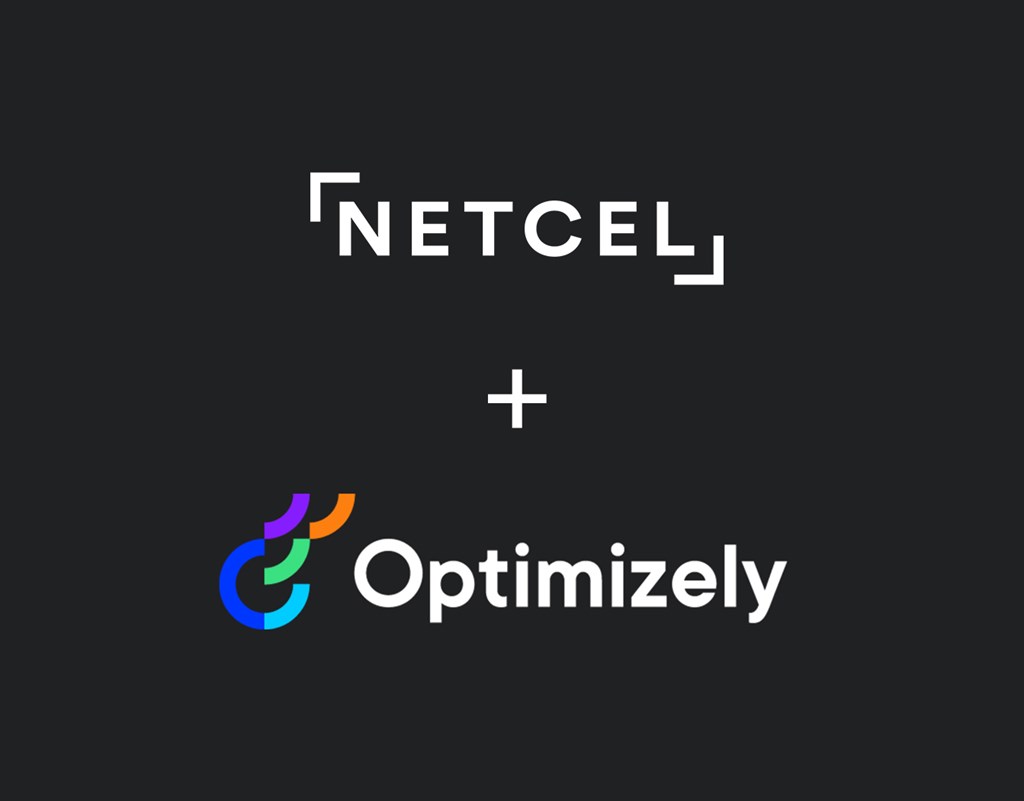 The Optimizely Experts
Optimizely is a market leading Digital Experience Platform used by thousands of organizations to deliver transformative, seamless digital experiences that delight customers and empower editors. That is why Netcel work exclusively with Optimizely.
Find out more
Embarking on the journey to achieve our ambitions to digitise our business to deliver maximum benefit to our Members, was naturally daunting. But with the guidance, expertise and unerring support provided by the Netcel team we are seeing our ambitions come to life – and already delivering great outcomes for our Members and team. We are excited to continue our journey in partnership with Netcel.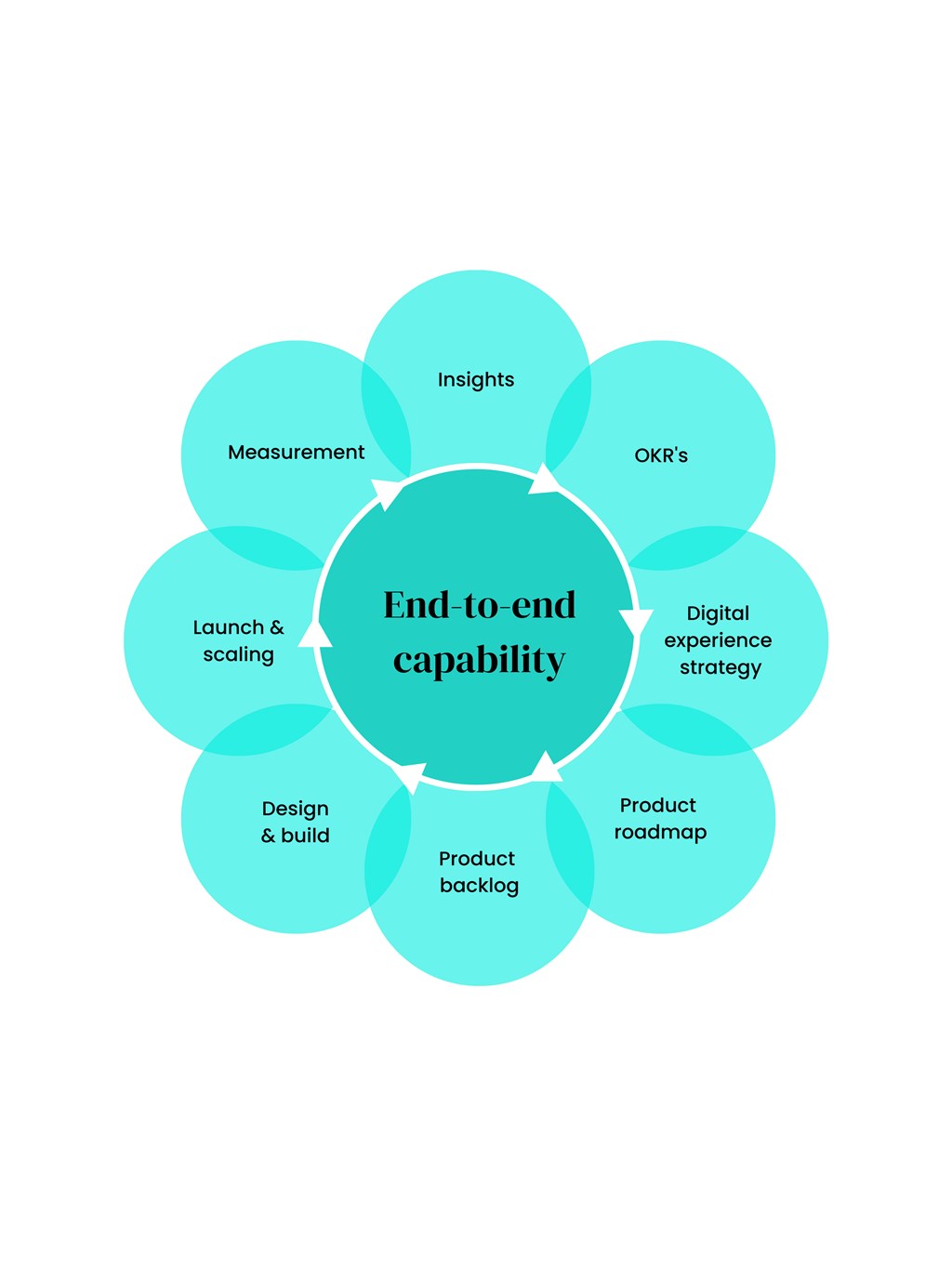 Benefits of partnering with Netcel
Insight driven design: Applying data to drive evidence led decisions, that deliver better experiences.
Outcomes over outputs: We measure success based on the results we create.
Trusted partnerships: We see ourselves as a partner in your long term digital success.
Building the right things right: We place as much importance on understanding the problem as we do on finding the best solution.
Not afraid to challenge , or be challenged: We thrive best with an open mind, always looking for new and better ways to understand and deliver.
Launch is where learning takes off: The best insights come from real-world user behaviour, and results from applying what we learn.
Find out more about Netcel