Transforming Metro Bank's digital customer experience
Metro Bank

The challenge
Bank customers expect to be able to undertake online transactions with ease, regardless of device. Every engagement is important – from opening a new account to day-to-day withdrawals. As Metro Bank's long-standing technical partner, Netcel worked closely with Deloitte Digital, who provided design direction, to create a new website that reflects the bank's service offering, brand identity and vision.
What we did
We built the revamped website on the latest version of Optimizely, using our recognised Optimizely expertise in delivering complex integrated websites. Collaboration was key to this project's success, beginning with a scoping workshop to clarify requirements and design concepts. This resulted in the creation of a transition strategy for the website.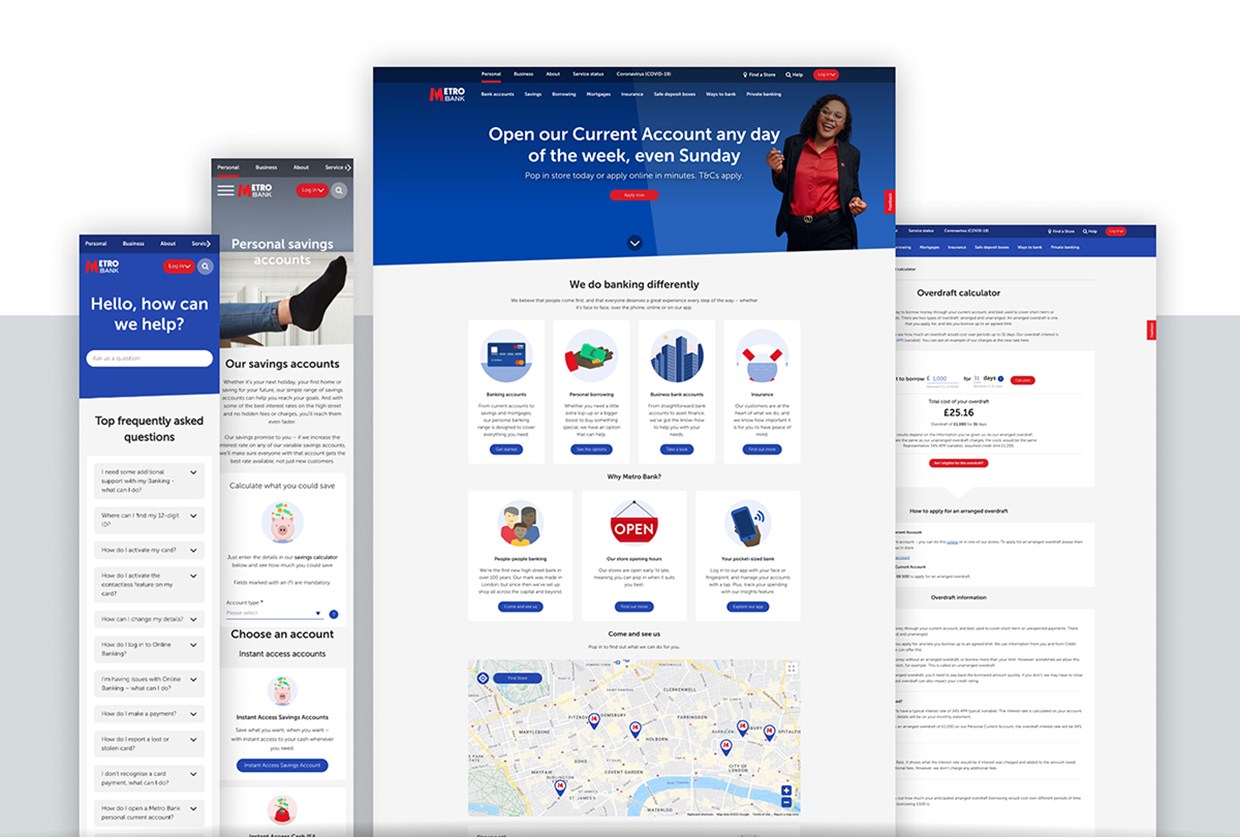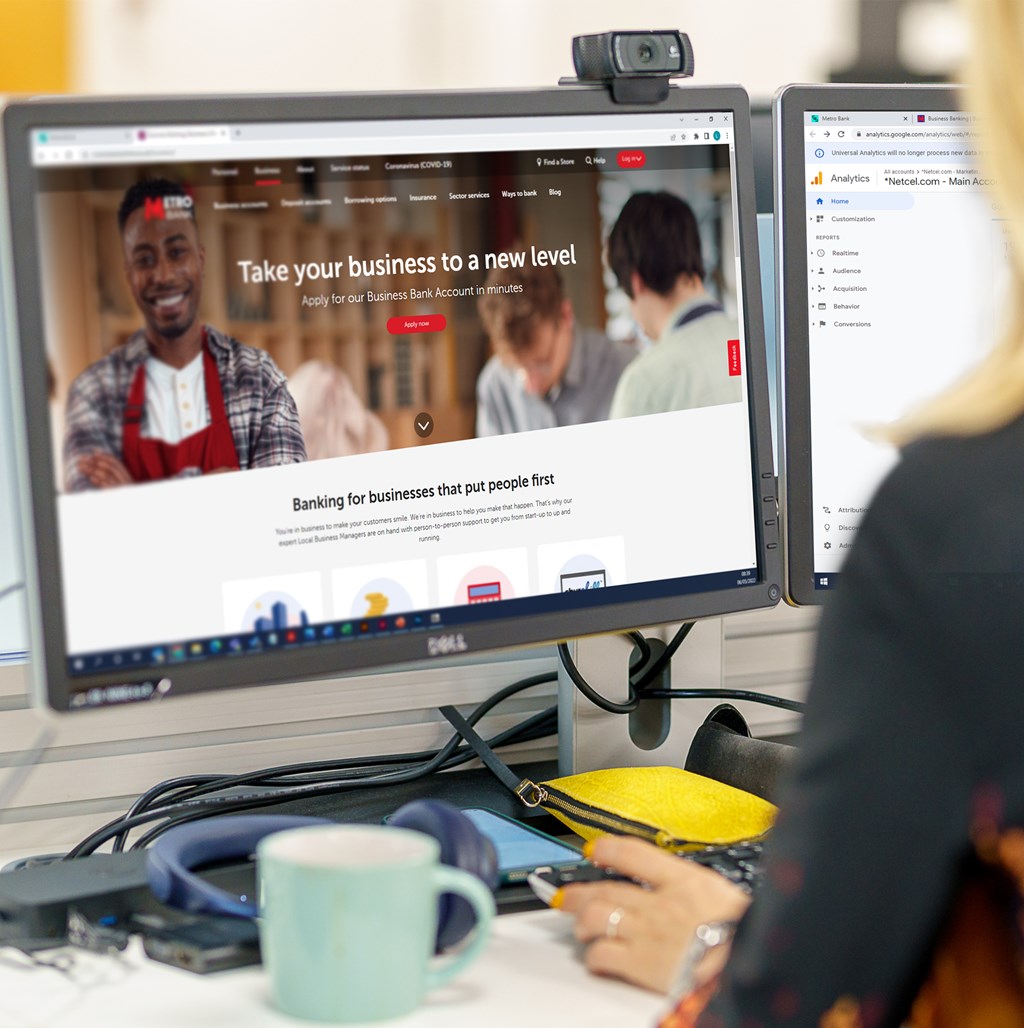 Outcomes
As well as its fresh appearance and improved user interface, the website has much improved functionality. It's fast, accessible, easy to edit, delivers personalised content and has been approved by independent security experts. Importantly, it's now fully responsive - customers can bank with ease on their smartphones and tablets.
Netcel is playing a crucial part in fundamentally changing the digital landscape of Metro Bank. Faced with challenging deadlines,they have exceeded our expectations. The new website is something we should all be very proud of.