Creating rewarding and responsive experiences for Age UK
Age UK

The challenge
Age UK needed a comprehensive update and refresh of their main website's code. The brief also required the creation of a vibrant mobile experience, in particular the homepage and key landing pages to make the fully responsive.
What we did
Through a series of strategic engagements, we developed an iterative and cost-effective plan that would help the charity create a responsive site to support the increase in mobile visits, and rebuilt the code to facilitate it.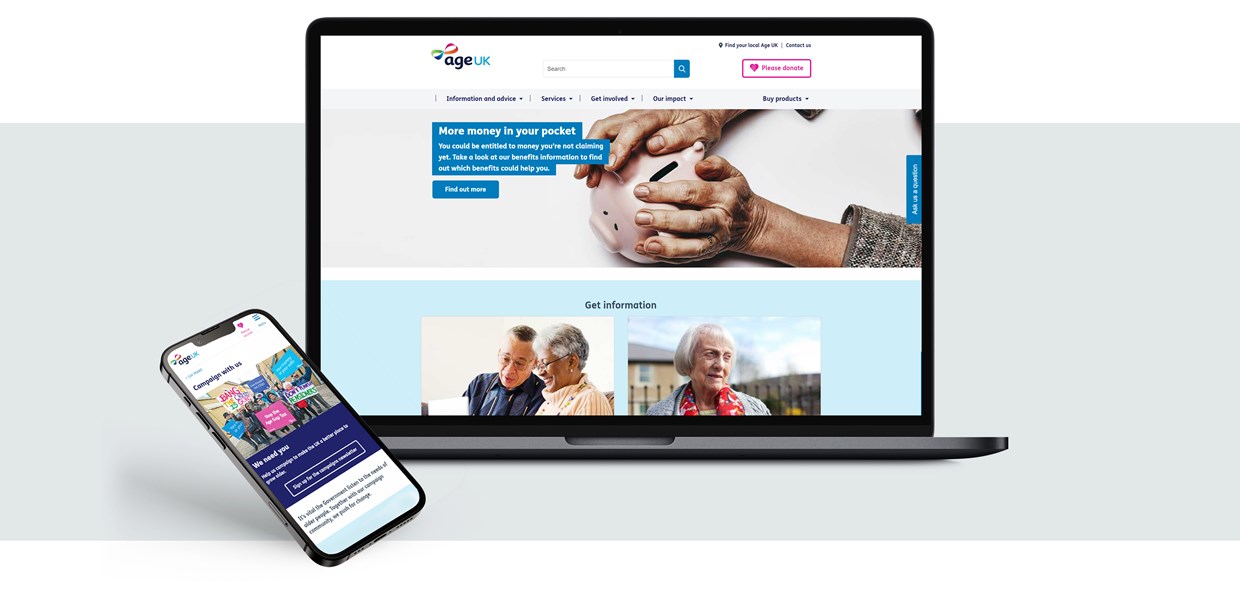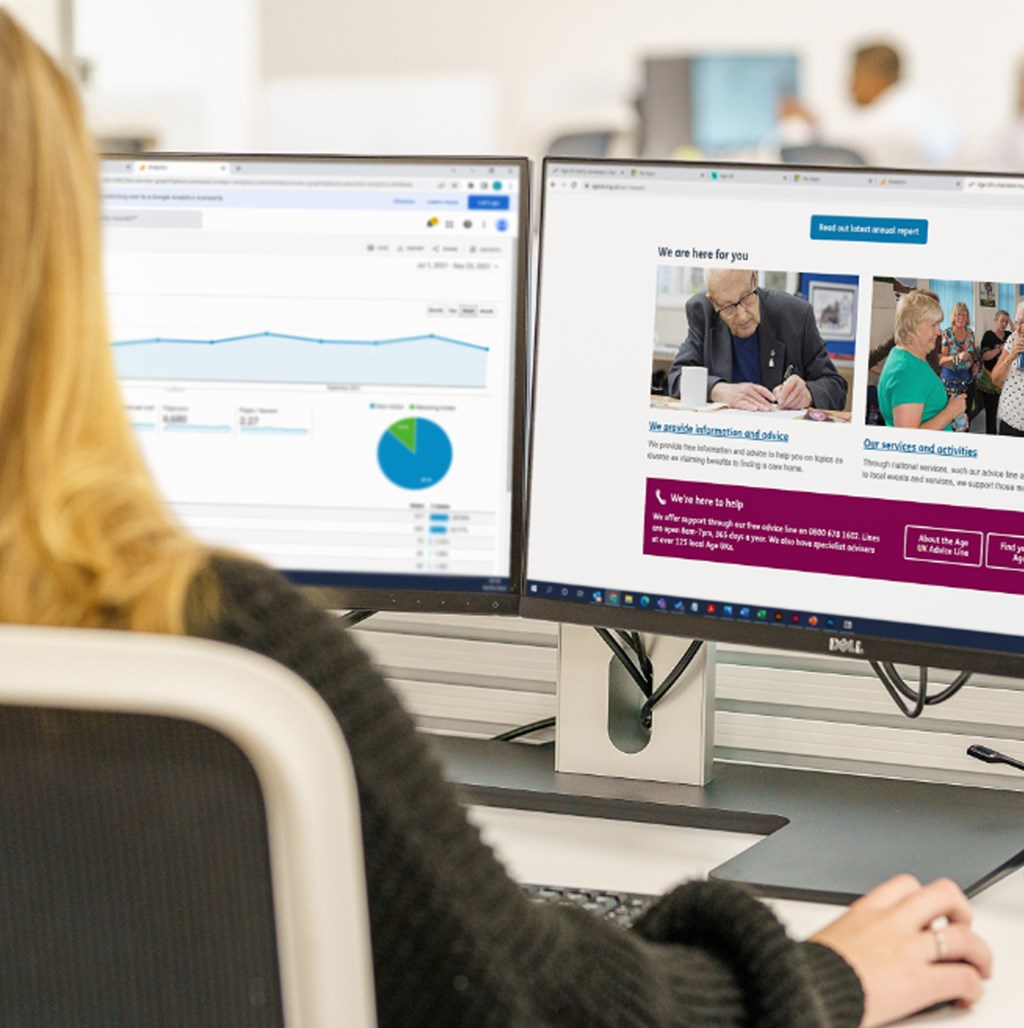 Outcomes
By developing a solution for the highest priority user journeys first, we've been able to ensure Age UK's site is accessible on desktop, mobiles and tablets. As a result of our work, Age UK has seen an impressive 50% reduction in bounce rates. We are continuing to help Age UK create responsive solutions for its partner sites, and analysing usage data and user feedback to deliver further refinements to the site experience.
"Netcel's iterative approach to the responsive transformation of our website has made what could have been an overwhelming task cost-effective and straightforward, delivering it in a way that has allowed us to see constant progress and learn more about our users. "
Paul Swift, Digital Programme Manager, Age UK