Empower young women through improved website effectiveness
Girlguiding

The challenge
Girlguiding has appointed Netcel to improve the performance and effectiveness of their website on an ongoing basis. Girlguiding's decision to appoint Netcel based on Netcel's proven track record of optimising digital experience, and Netcel's deep experience in leveraging the full benefits of the Optimizely (formerly Episerver) Digital Experience platform which powers the Girlguiding website.
What we did
Following a smooth transfer of site management and support to Netcel from the incumbent digital partner, Netcel worked with Girlguiding to audit the website to identify a programme of work to improve the digital experience. The audit included an expert review of the website user experience and user testing to analyse the volunteer sign-up process.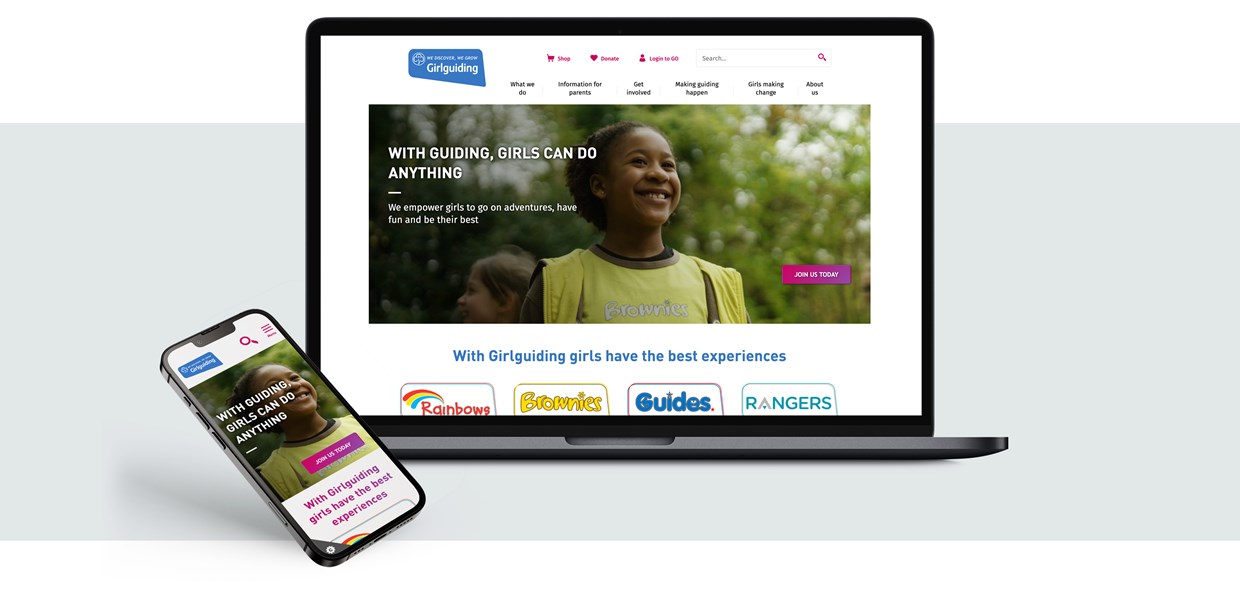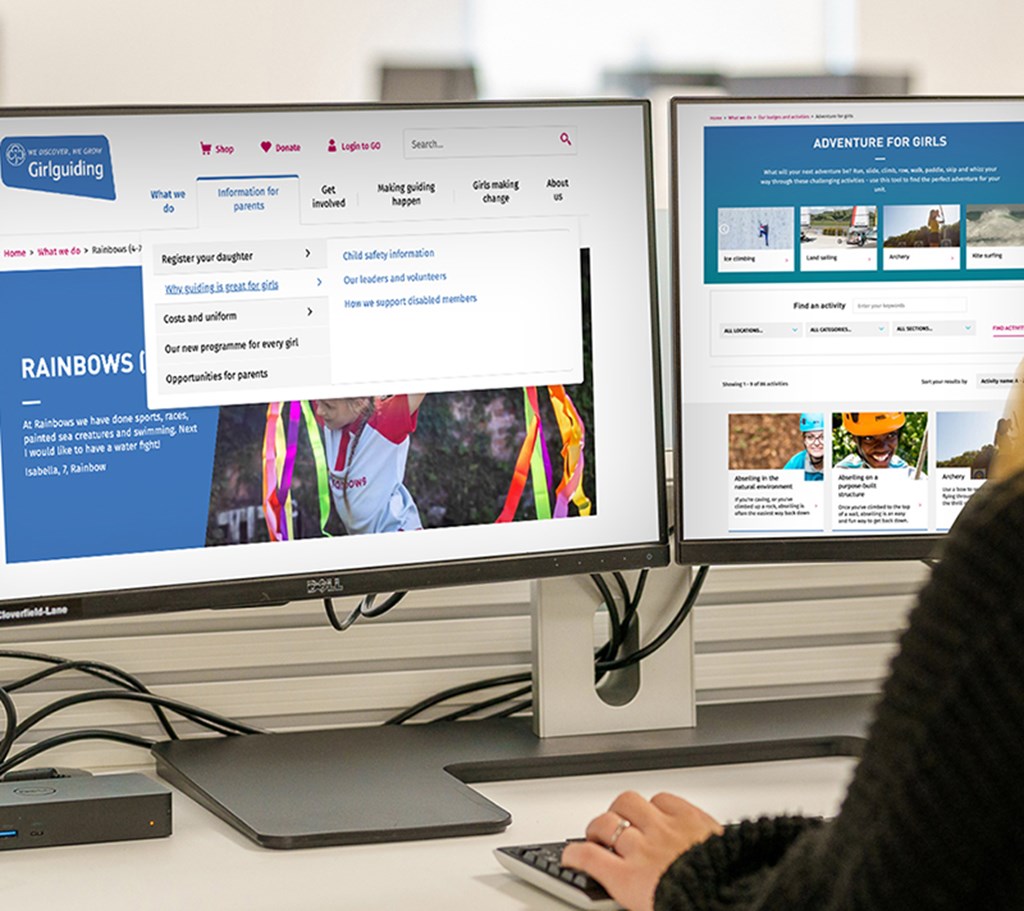 Outcomes
The upgraded website and hosting solution successfully supported the launch of Girlguiding's new programme which saw the release of new interest badges and programme themes – the largest makeover of activities in the organisation's 108-year history. The scale of the badge launch received widespread media coverage throughout the UK.
We've been really impressed with the care and attention Netcel have taken in getting to know us since we started working with them earlier this year. Coupled with the great insights from the UX review and deep- dive research of our website we're really excited about our new partnership with Netcel, and can't wait to see where this relationship takes us in the development of our website