Cyber Essentials: now part of our security certifications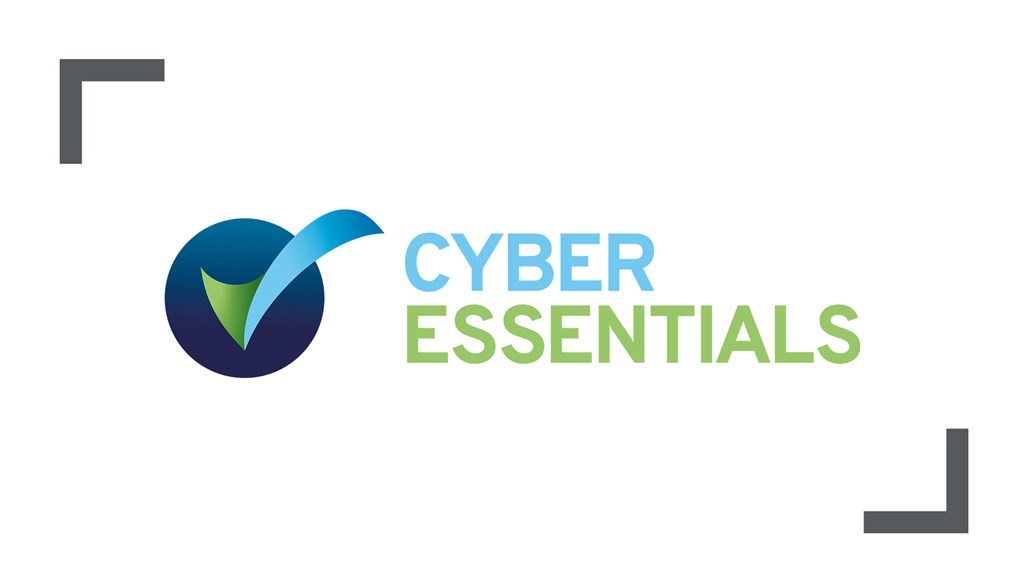 Netcel is committed to the highest standard of information and cyber security and as part of our ongoing activity to ensure maximum protection, we have now added Cyber Essential Certification to our security accreditations.
Cyber Essentials is a Government backed scheme designed to help organisations protect against a wide variety of the most common cyber attacks.
In addition to our existing ISO certifications, the addition of cyber Essentials Certification gives us – and our clients and partners - the peace of mind that our defences will protect against the vast majority of common cyber attacks and by putting rigorous technical controls in place.
It is a credit to our IT and Information Security team that we can provide our clients, partners and team with a high level of confidence and assurance around our systems and processes.
For more about Cyber Essentials, please visit: https://www.ncsc.gov.uk/cyberessentials/overview