In the Spotlight - A Q&A with Marketing Director, Sam Barrow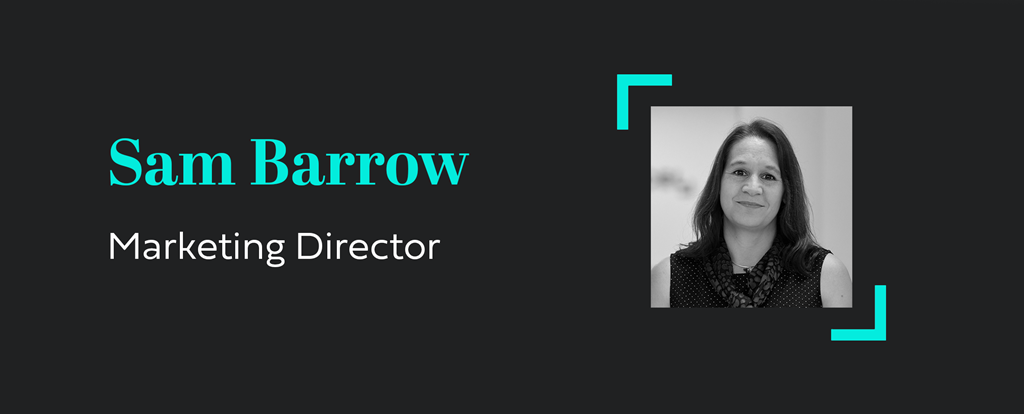 Here at Netcel, we are incredibly proud of our great team. And to celebrate that team, we are launching a new 'In the Spotlight' blog series, where we will interview different people from across the business to find out more about them and their journey with Netcel. To kick off the In the Spotlight series, we interviewed our Marketing Director, Sam Barrow to find out a bit more about her and her experience of working at Netcel for the past 6 months.
Hi Sam, please tell us a bit about yourself and your new role…
I have been working in B2B Marketing for over 15 years working across a variety of sectors from publishing to data and clocking up a few CIM qualifications along the way.
As Marketing Director, I am responsible for leading the marketing strategy at Netcel, including branding and positioning, GTM strategy, demand and lead generation campaigns, content and events. I am also part of the Senior Leadership Team and work closely with other department leads to deliver strategic business objectives.
What initially attracted you to Netcel?
Digital is an exciting, rapidly evolving and growing sector – and having the opportunity to work in this sector was pretty compelling. The obvious ambition for positive change and growth at Netcel really attracted me.
It is a new role which is a great challenge to have. It is an incredibly exciting time at Netcel with the opportunities in the digital experience sector.
What strengths do you feel you bring to the Netcel team?
Lots of experience as a B2B marketer and applying growth strategies - and working closely and collaboratively with commercial teams.
I am determined and tenacious. I also like to enjoy what I do and am a team player - and I hope that comes across.
How have you found being part of the Netcel team so far?
There is a great sense of team at Netcel and the culture is very supportive and collaborative.
What does your future at Netcel look like?
There was already momentum behind the growth strategy when I joined and it's great to be part of that now.
We have vision, ambition, energy and a massive opportunity – the sky is the limit!
What's your biggest achievement in life?
Running the London Marathon - and genuinely enjoying it! The experience and sense of achievement was incredible. I would recommend to anyone to do it once – regardless of whether you see yourself as a "runner".
Finally, what is the best advice you have ever received?
To actively listen to others (rather than simply waiting for your turn to speak). A great life skill but really hard to do!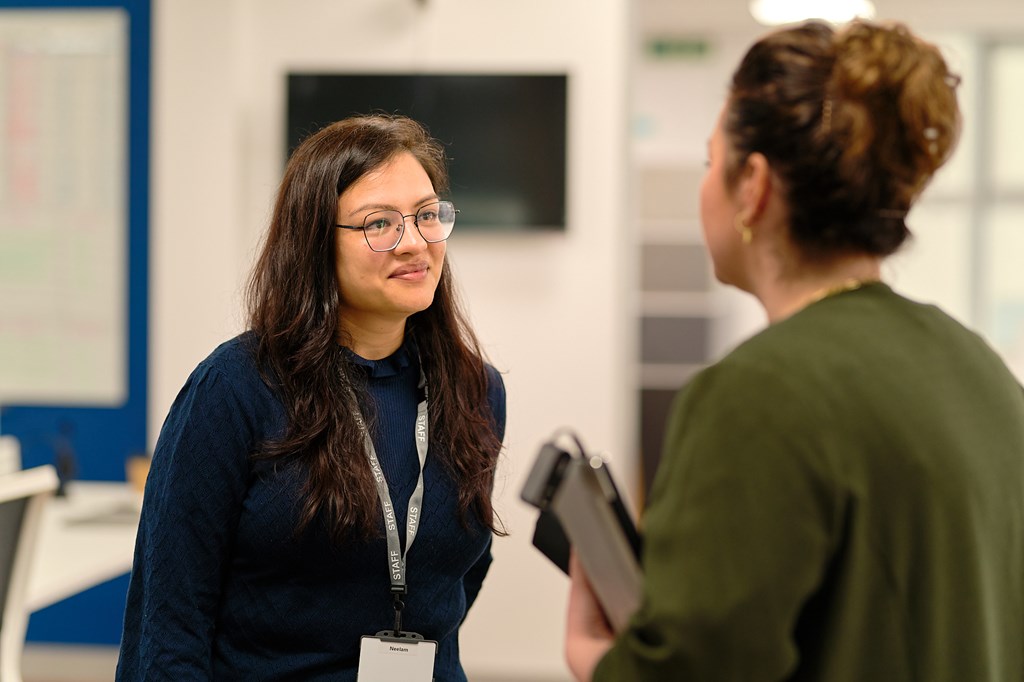 Could you be our next member of the team?
Take a look at our current vacancies and get in touch
View current vacancies