International Men's Day 2023: A Crucial Celebration of Well-being and Awareness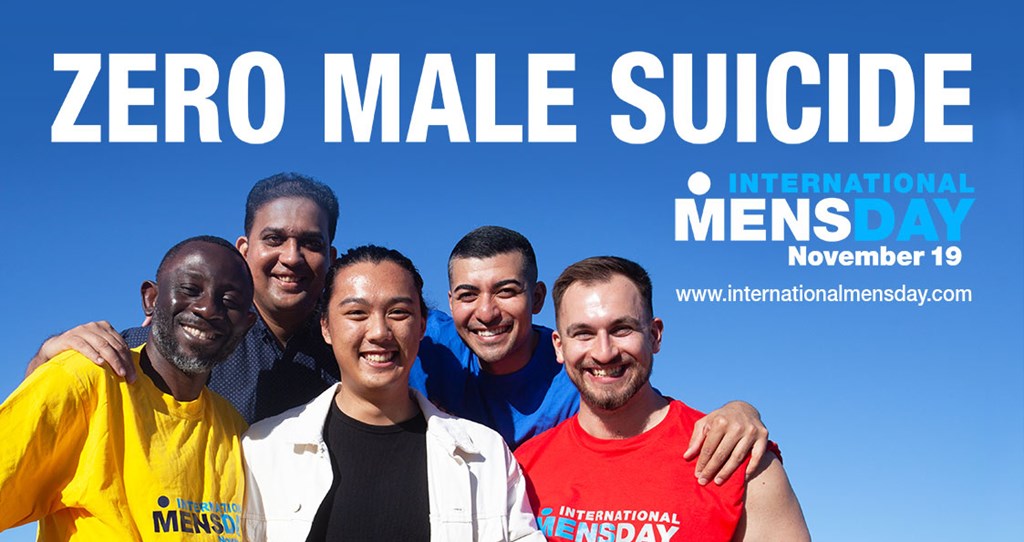 International Men's Day, observed on November 19th each year, celebrates worldwide the positive value men bring to the world, their families and communities. Highlighting the positive role models and raises awareness of men's well-being. The theme this year is "Zero Male Suicide".
Netcel are proud to support International Men's Day and to mark it this year – and as part of our ongoing well being programme – we are partnering with our company charity, Samaritans, to run a Lunch & Learn session focused on suicide awareness to provide valuable insights and resources to our employees, fostering a supportive environment for mental health discussions.
Suicide is a global concern that can affect anyone, but sadly men in particular. Samaritans, with its expertise in providing emotional support, will lead the session, offering guidance on recognizing signs of distress and providing resources for support.
This is not an isolated event; it symbolises Netcel's ongoing commitment to employee well-being. By addressing suicide awareness on International Men's Day, we acknowledge the importance of mental health as an integral component of overall health and happiness. Through such initiatives, we are fostering a workplace culture that prioritises the mental well-being of its employees, contributing to increased productivity and job satisfaction.
International Men's Day itself is a vital occasion to reflect on and discuss the challenges faced by men globally. From mental health stigma to gender-based expectations, men encounter a range of issues that can impact their well-being. The day serves as a reminder to acknowledge these challenges, break down stereotypes, and encourage a more inclusive and supportive society.
In supporting International Men's Day and collaborating with Samaritans, we are taking a proactive approach to address mental health in the workplace. By combining awareness initiatives with tangible actions, such as the Lunch and Learn session, Netcel is not only contributing to its employees' well-being but also setting a precedent for other organizations to follow suit. As the world commemorates International Men's Day in 2023, the hope is that these collective efforts will lead to a positive shift in societal attitudes towards men's mental health, creating a more compassionate and understanding world for all.
Please join us in supporting the Zero Male Suicide campaign. Together we can stop male suicide.
If you or anyone you know needs to support, you can call Samaritans on 116 123 or visit their website Samaritans.org for more information and resources.
Stay up to date – Join our community today to receive the latest insights straight to your inbox
Subscribe