Latest Research: From Digital Transformation to Digital Evolution
Dom Graveson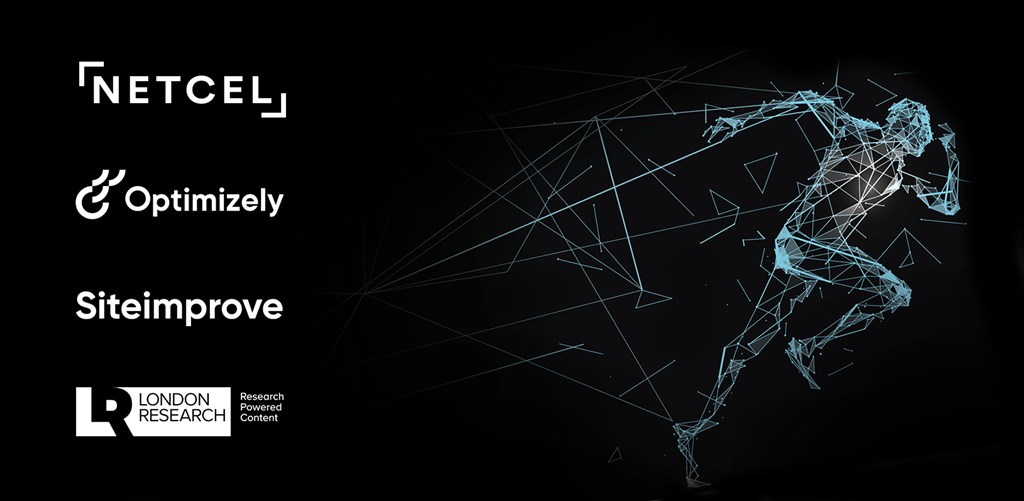 As we compile this report, in late spring 2022, we find ourselves in a unique time – unprecedented even (to employ an overused word) – as we emerge from a global pandemic which has caused businesses, their partners and value chains to fundamentally rethink ways of working that until only a couple of years ago had felt baked-in and established beyond question. Add to that the political and social changes of the past five years and we find ourselves in an era of accelerating change on many fronts; an era that many business leaders are struggling to come to terms with, given customers' expectation of consistency in service quality, accessibility and inclusivity, and immediacy.
What role for digital in all this? It has been widely said that the two years of the pandemic accelerated digital transformation across many business sectors by as much as a decade. We have all been working remotely, adjusting our ways of connecting with and serving our customers and communities, and re-evaluating how we approach work and business in our daily lives. Audience habits have fundamentally changed, and this will offer new opportunities to those with open minds and the courage to innovate.
All of this suggests that agility and adaptability will be more important than ever for a successful future. We need to find ways to build relationships with our audiences that provide insights into their needs and behaviors, and enable us to co-create experiences and digital products with them that will engage with our communities, and anticipate and meet those needs. And all of this will need to be done while delivering against an increasingly important sustainability agenda, and maintaining a viable growth mindset for our businesses.
As we shall see in the results, enabling this by placing data at the heart of the digital experience is of critical importance. Combining continuous measurement and evaluation alongside a view of the digital experience as a component of your end-to-end customer experience, are the fundamentals of creating what can be called an 'Intelligent Digital Product'. Our digital channels and touchpoints are as much an opportunity to learn about our audiences, customers, and colleagues as they are an opportunity to serve and delight them, grow revenue, and lower costs. This means we need to work together in new ways, combining expertise and insights from within the organizations and across partner networks.
Over the past two decades, digital has proved itself to be the theatre for the most exciting, innovative and disruptive commercial and social initiatives to impact how we shop, connect, build relationships, become more efficient and grow our businesses. This report has been designed to take the temperature of where we stand in 2022, after many years of discussing the concept of digital transformation as a strategic goal to enable these benefits. It asks how far we have come, whether we feel equipped for an uncertain, dynamic and exciting future and, most importantly, where do we go next to discover, create and optimize differentiating digital product experiences that benefit our customers and audiences, our organizations, and our wider environment.
In taking on such a challenge it made sense to bring together three strong partners with extensive real-world experience in designing, delivering and improving digital experiences for outsized outcomes – Netcel, Optimizely and Siteimprove – alongside our research partner, London Research. You can find out more about each of us in the appendix. I also want to thank all of the 300+ respondents who took part in the survey, and our expert commentators, have brought their wisdom, perspective and insights to help us to make sense of the findings and give us some advice on how to move forward with positivity, confidence and clarity.