Why experimentation is at the heart of 'joined up digital'
Dom Graveson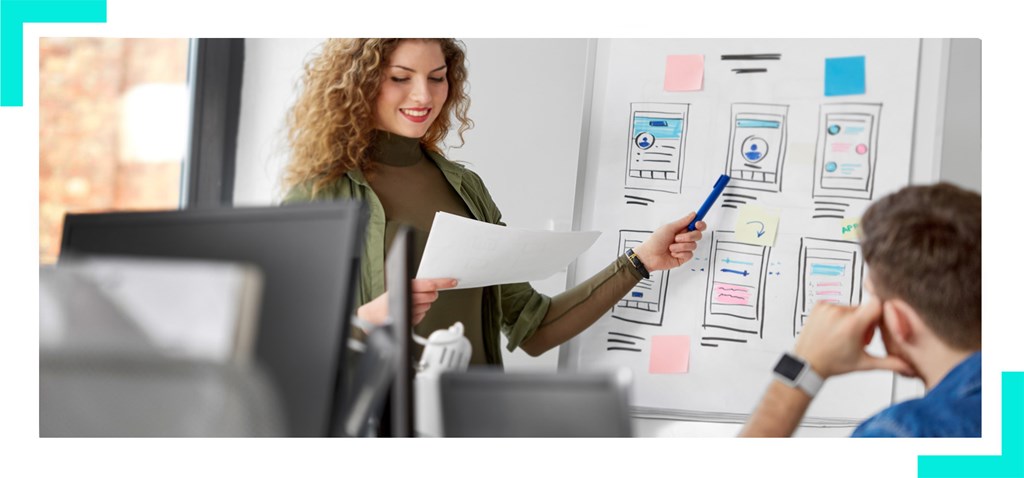 Everyone is talking about digital experimentation, and rightly so. It is the cornerstone of building continuously improving digital products and experiences. Where once we would build a digital product and consider it 'finished', we have now a deeply established approach that involves continuous iterative optimization and improvement based on analytics, feedback and other data. This has evolved from a competitive edge nice to have, to a basic best practice requirement for high-performing digital-first organisations.
However, experimentation is more than just a way of powering continuous improvement, it is also the foundation for personalisation of your digital experiences, and personalisation is the key to connection in today's digital world. These individualised connections with your audiences are at the heart of the key business objectives of increased engagement leading to revenue growth, and reduced costs to serve.
Personalisation is one of the most effective ways to build meaningful and measurable relationships with your customers, by reflecting their context, behaviour, and preferences into unique combinations of messaging and features targeted specifically to their needs.
Experimentation enables product owners and digital leaders to test out new experiences on targeted segments of their audiences, building insights and validating new features before launching at scale. This kind of evidence driven product innovation is an excellent way to manage and minimize risk, build support, and roll out features and dependent processes across your customer facing teams. If you are committed to digital, you are seeing the benefits of digital physical blended experiences and processes, and experimentation is a brilliant way to stress test dependencies across your entire end-to-end customer experience.
This is what you could call 'joined up' digital. Where the leaders who are really 'winning' at digital are seeing it as part of the service and process across their whole organisation. Digital is a capability shared across departments and silos, from customer facing to the people running back office processes – and insights and data are at the heart of it all. Key to this is ensuring there is senior and operational stakeholder support and commitment to a process of:
Methodical market and user research that provides insights that drive great MVP and launched products

Continuous commitment to measuring clearly defined outcomes and key results that provide insights into the desired changes and behaviour from engagement to intent, to transactional success of customer journeys

Iterative experimentation based on hypotheses derived and developed from thorough analysis and interpretation of these insights

A data strategy and implementation that enables these experiments to be properly measured to a level of statistical significance that indicates success with confidence

And finally the support of product owners and delivery teams to push live and scale these improvements once proven


This is joined up digital as part of a full end-to-end digital product operating model. Working with a partner like Netcel, who can combine the curiosity and rigour through research, with the depth of knowledge and experience of implementation and continuous improvement, provides a real advantage where customer demands are emerging and changing so quickly. Its all the more powerful when combined with a digital experience platform like Optimizely, which is designed to enable at-scale, with data-driven experimentation as the foundation for a truly joined up approach.
Want to explore how experimentation can transform your digital strategy, please get in touch to speak to our team.