Configured commerce
Optimizely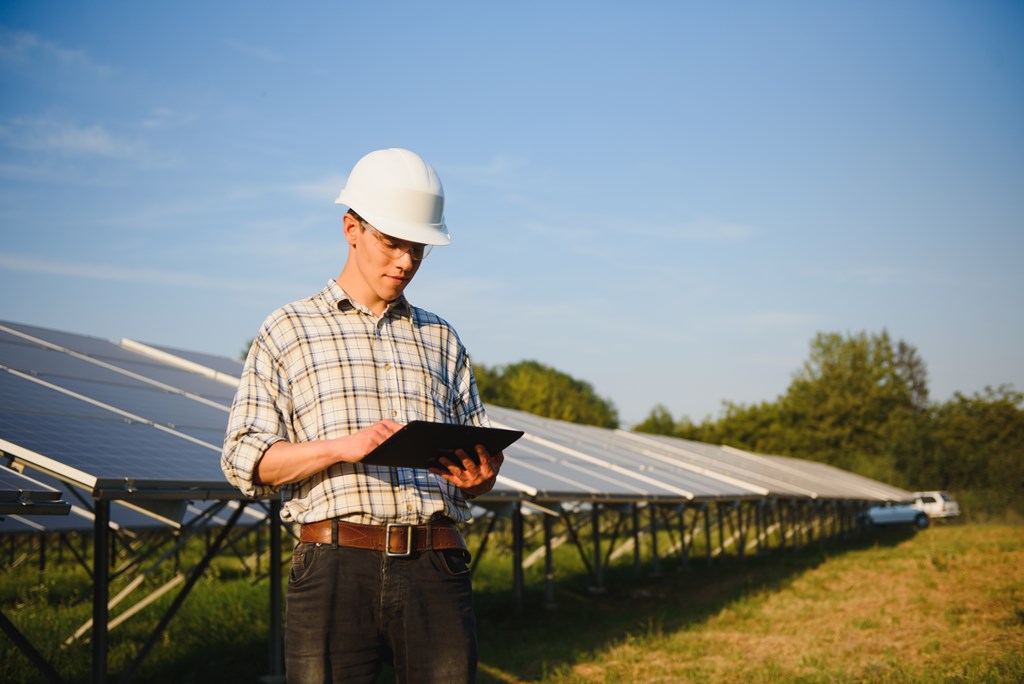 Digital experience is now a key differentiator for B2B organisations.
As consumers we are accustomed to intuitive online shopping – seamless experiences, harmonised touchpoints, rich content. And increasingly, B2B customers are expecting the same. The opportunity is huge for organisations that adapt and evolve in response to this expectation.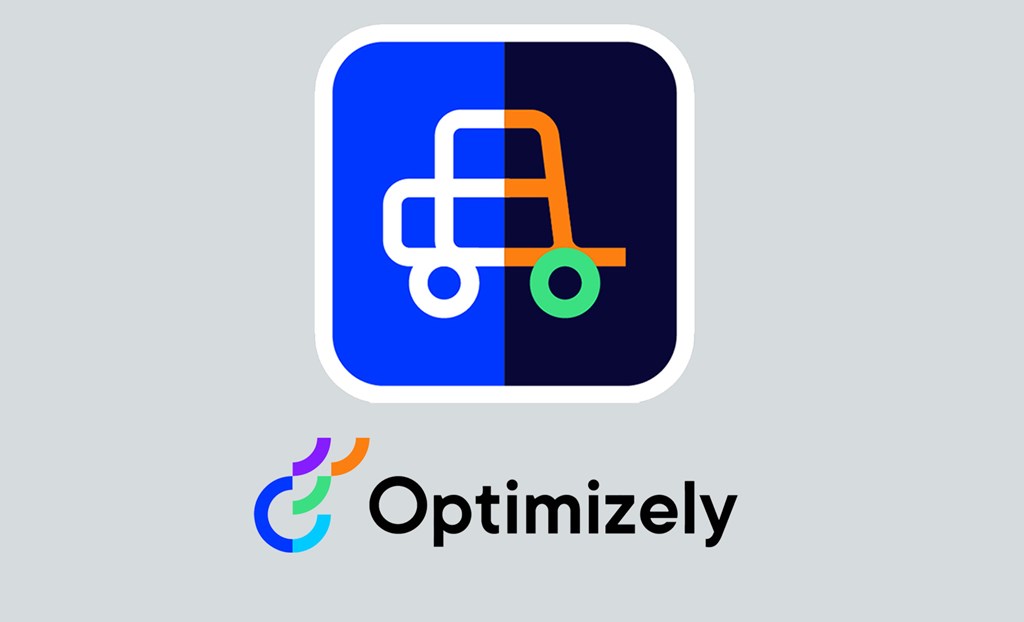 A B2B platform designed and built specifically to meet the complexities of digital commerce for B2B. Designed to enable B2B organisations to drive efficiency, increase revenue, and create meaningful experiences that keep customers coming back for more.
B2B Commerce Cloud is fully configurable to meet your brand design standards, extensible to scale as your business grows, and built with a deep integration architecture that seamlessly connects to your ERP, PIM and other backend business systems.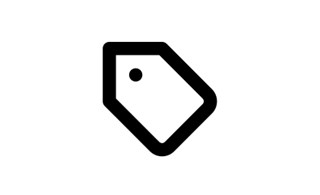 "Our goal is to build a digital platform that helps us to improve the AF Member experience by creating an online channel to enhance our customer journey. From day one Netcel have grasped what we are trying to achieve and understood the importance of putting the AF Member experience first. This is a large scale and exciting new project for AF and we are pleased to be working with a committed and experienced partner in Netcel."
- Samantha Barrell, Head of Technology, AF Group