B2B buying has entered a new era of digital adoption
Optimizely Configured Commerce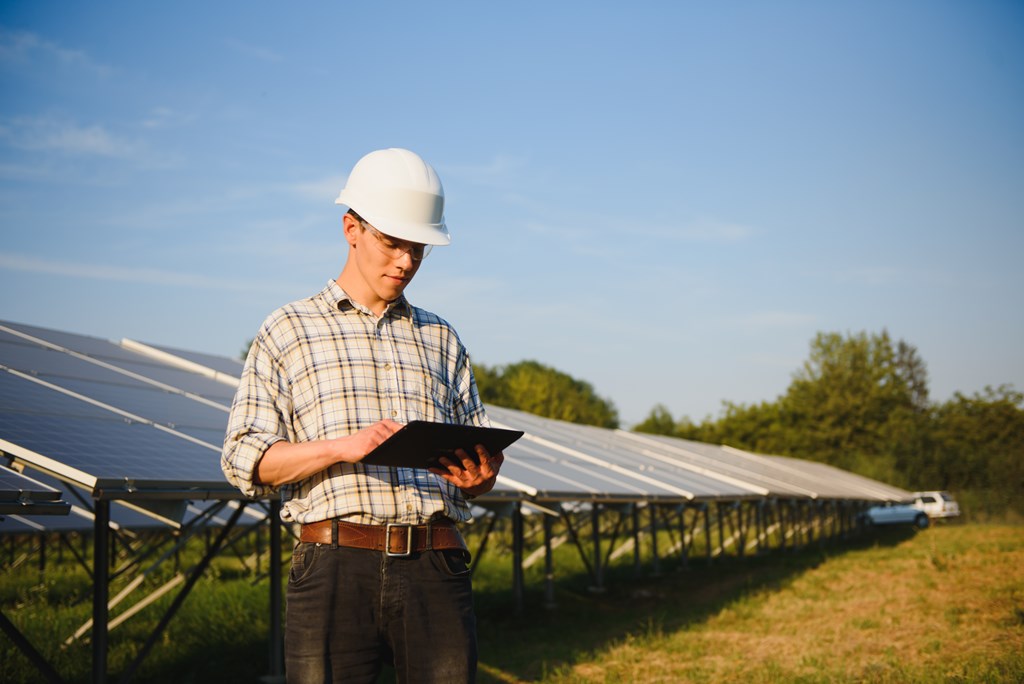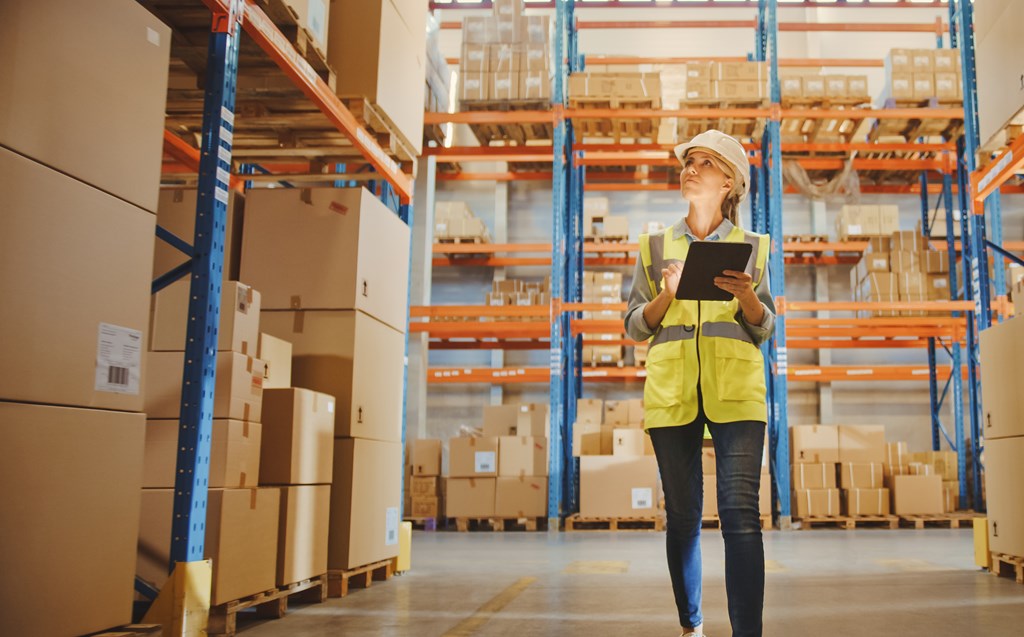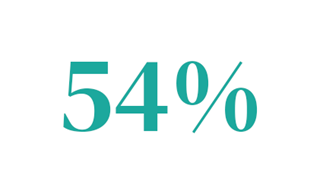 Deliver more profitable B2B digital buying experiences
B2B organisations have a once-in-a-generation opportunity to mature their digital offerings and deliver the seamless, personalised online buying experiences that today's B2B buyers expect. Download this guide to discover how Optimizely Configured Commerce can help your business to deliver more profitable B2B digital buying experiences.
Download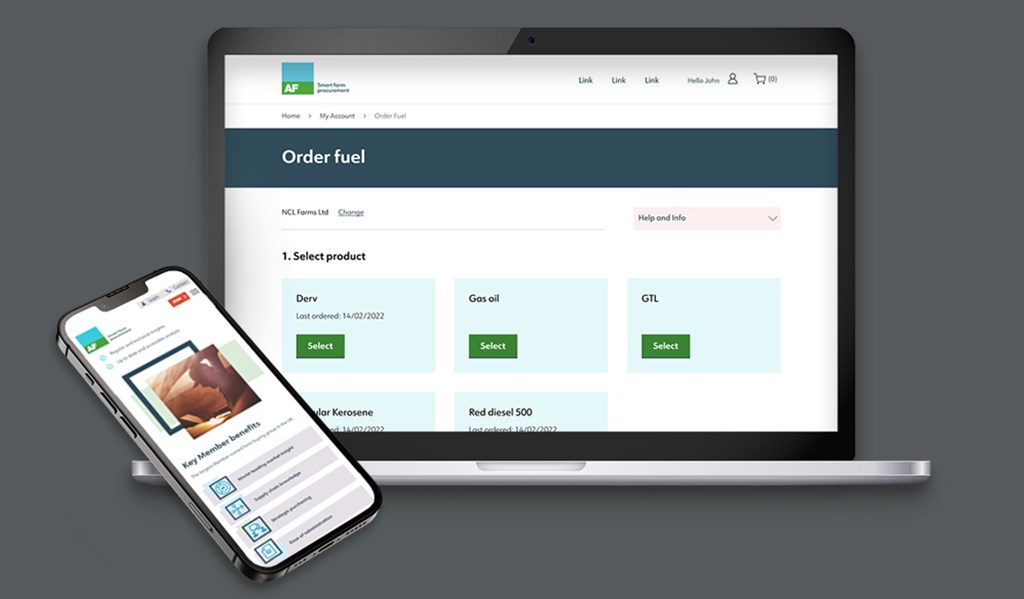 Building a digital platform for AF Group smart procurement
Netcel partnered with AF Group to help transform and evolve how they make a difference for their members. The new digital platform is enabling members to quickly find the products they need, place orders and repeat orders efficiently, when they need to, wherever they are and on any device.
"Our goal is to build a digital platform that helps us to improve the AF Member experience by creating an online channel to enhance our customer journey. From day one Netcel have grasped what we are trying to achieve and understood the importance of putting the AF Member experience first. This is a large scale and exciting new project for AF and we are pleased to be working with a committed and experienced partner in Netcel."
- Samantha Barrell, Head of Technology, AF Group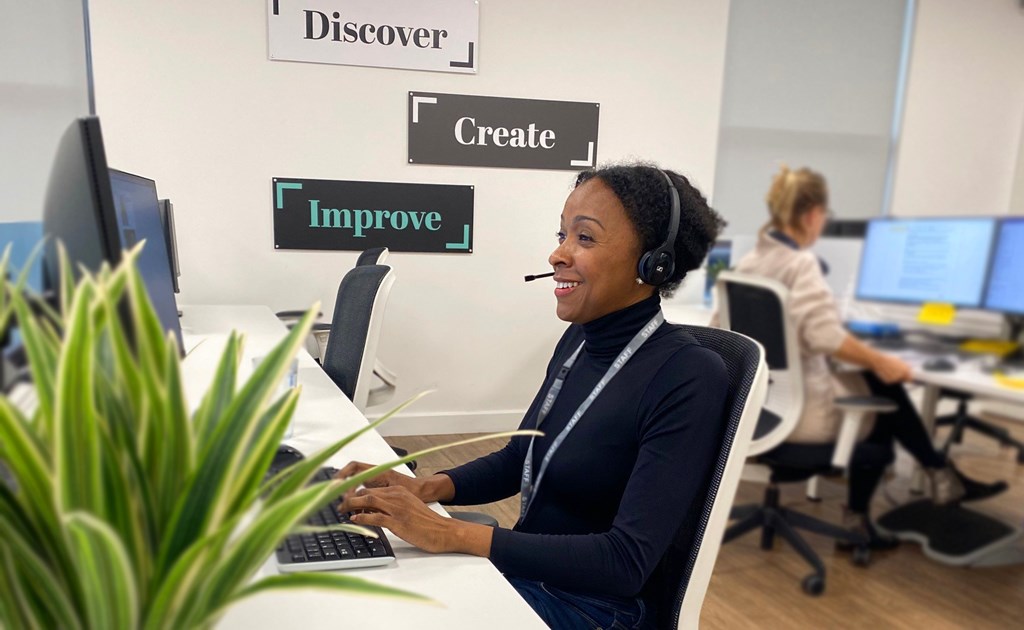 We can provide advice and support wherever you are on your digital journey.
Once completing the form, our Relationship Manager, Caroline will be in touch to find out more about how we can help your business.