UX Audit
Identify tangible, measurable improvements you can make to key user journeys and experiences across your digital channels.
Conducting a digital UX audit will help you to:
Provide valuable insights into audience behaviour and preferences
Optimise user experience, based on tangible evidence
Make informed, measurable improvements to key user journeys, aligned with your business objectives
Improve conversion rates to deliver on your organisation objectives and targets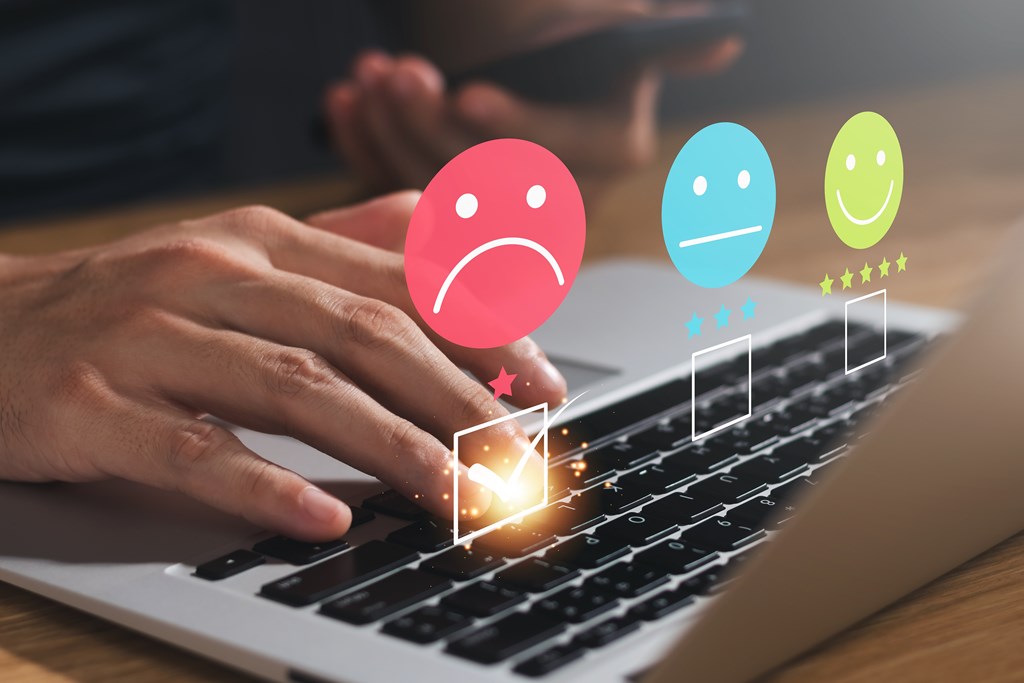 Could poor user experiences be losing you business?
Even if you think your website is performing well, are you sure there aren't aspects of the user experience that might be losing you business? Find out more about how our UX Audit programme can help you achieve the best possible user experiences - that will ultimately drive more leads.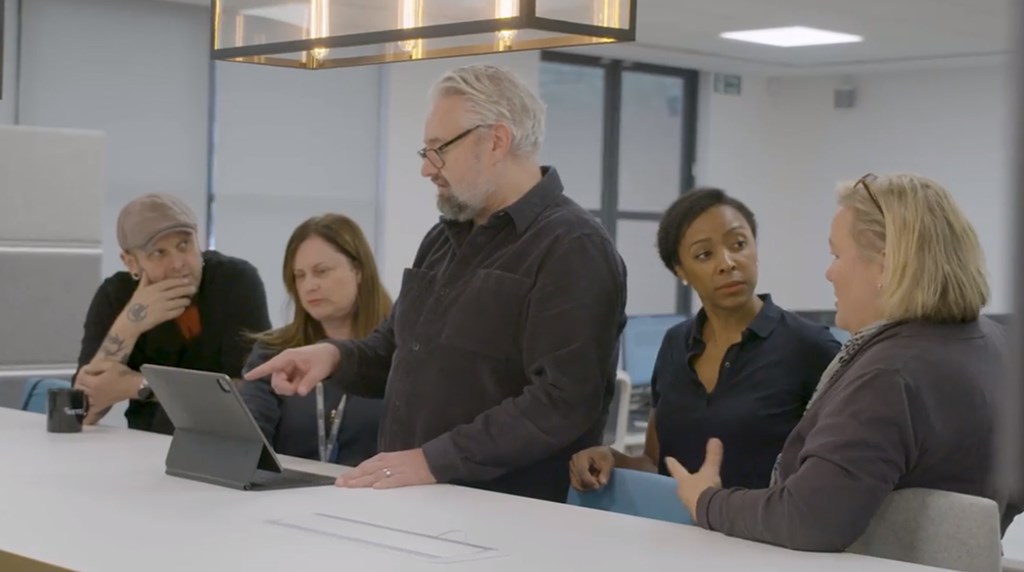 Contact us today to book a consultation with our expert strategy and experience design team.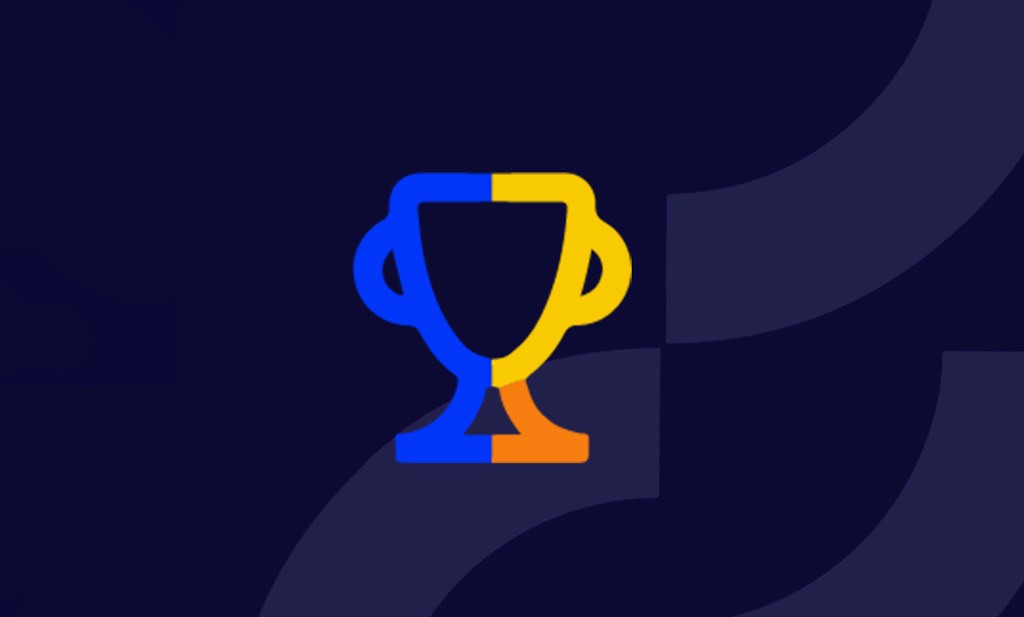 It is always gratifying to win an award, but as one our team so eloquently put it, "some awards are more worth winning than others". And this is definitely one of those - to be winners of the Optimizely Customers' Choice Partner of the Year Award is a fantastic endorsement!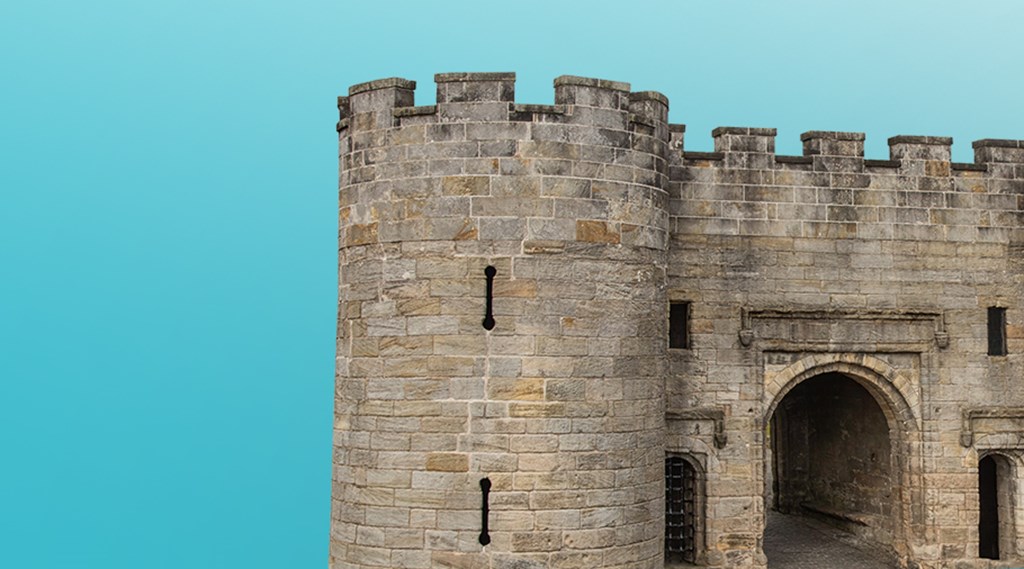 The Landmark Trust engaged Netcel in a long-term partnership to future-proof their digital estate, enhance booking conversion rates and attract new audiences.