Delivering a member-centric digital experience for the UK's farming and rural business community
AF Group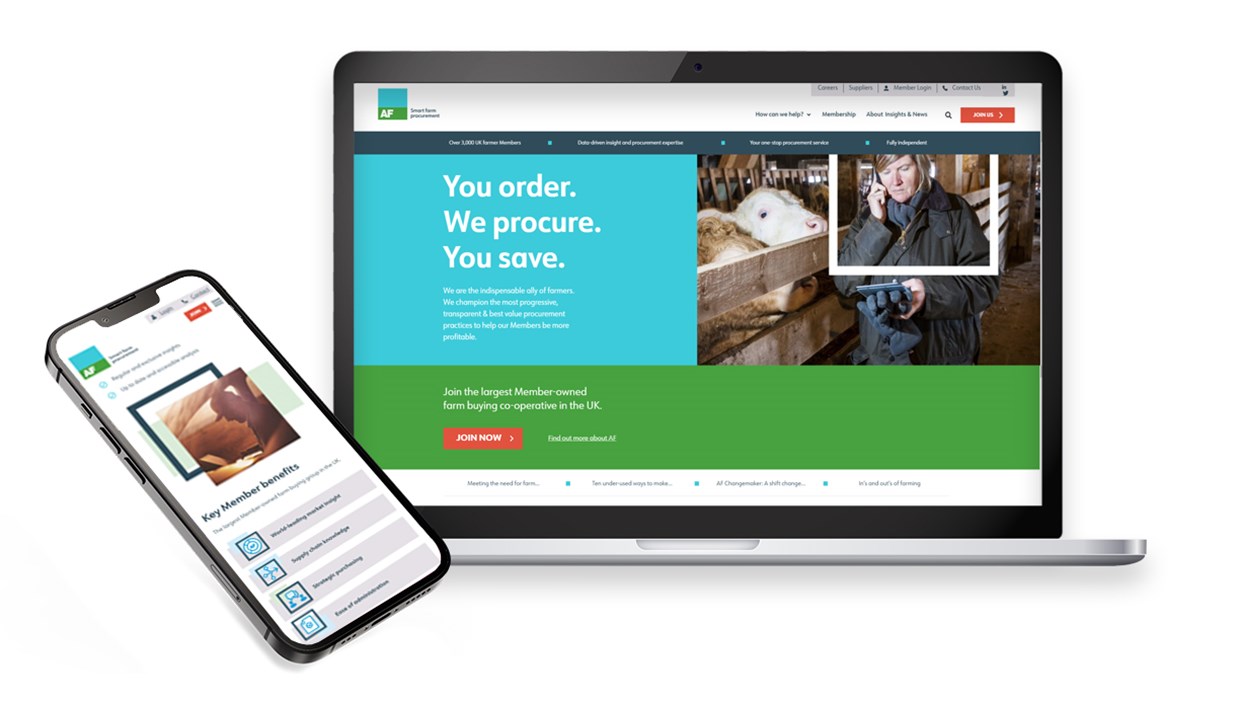 You order. We procure. You save.
AF is the UK's largest cooperative for the procurement of essential inputs for farming and other rural businesses all over the UK. They are owned by their 3000 Members and are an indispensable ally to their Members' businesses, enabling daily smart procurement of essentials from fuel to fridges, seed to feed, energy to equipment alongside valuable insights to help with business decision-making.
The challenge
From a predominantly offline offering, AF is transforming their Member's experience by providing core services through the immediacy and convenience of digital channels – building personalised contextual experiences based on market data and user preferences. This includes the provision of supplies and advice which will free up AF's people to focus on discussing product options with Members.
AF wanted to create a differentiating digital experience that enables quick, easy and contextual purchasing of key products wherever their Members are and, at any time which is a big change from only doing business in the 8-5 main office day.
Measuring successful outcomes
Driving down the number of Member calls to the AF fuel team
Growing Member engagement & benefits
Increasing number of orders being placed out of office hours
Increasing mobile orders
Over target on online order numbers
Over target on quantity of fuel orders

Driving a

c

hannel shift

to improve operational efficiency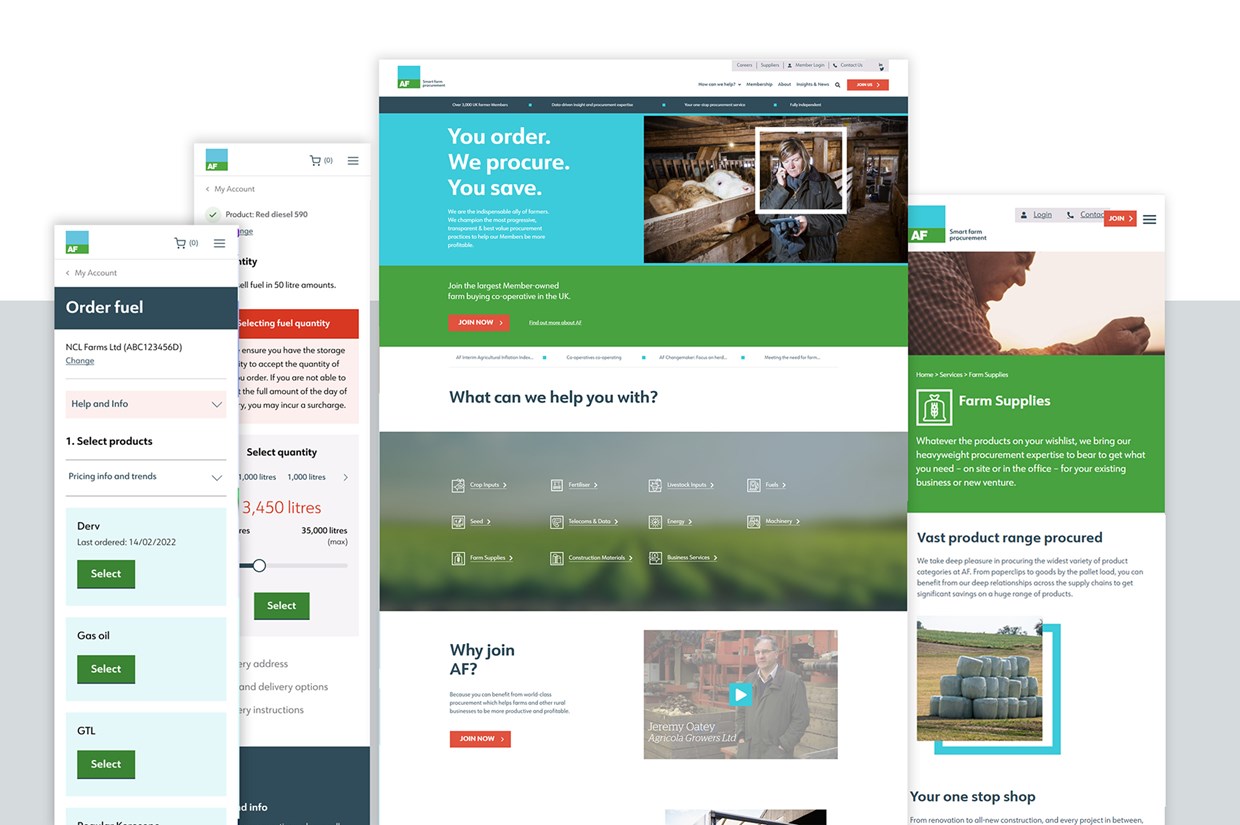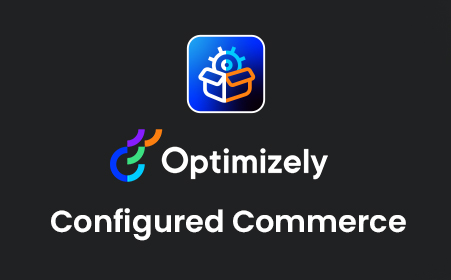 Key to the platform selection of Configured Commerce are its strengths over other commerce platforms. Designed specifically for B2B, the platform enables the efficient set up and management of complex product groups, pricing models, buying relationships and quotation management. Combined with Optimizely's industry leading CMS that enables authoring of advisory content to delivers a frictionless buying process 24/7 and on any device.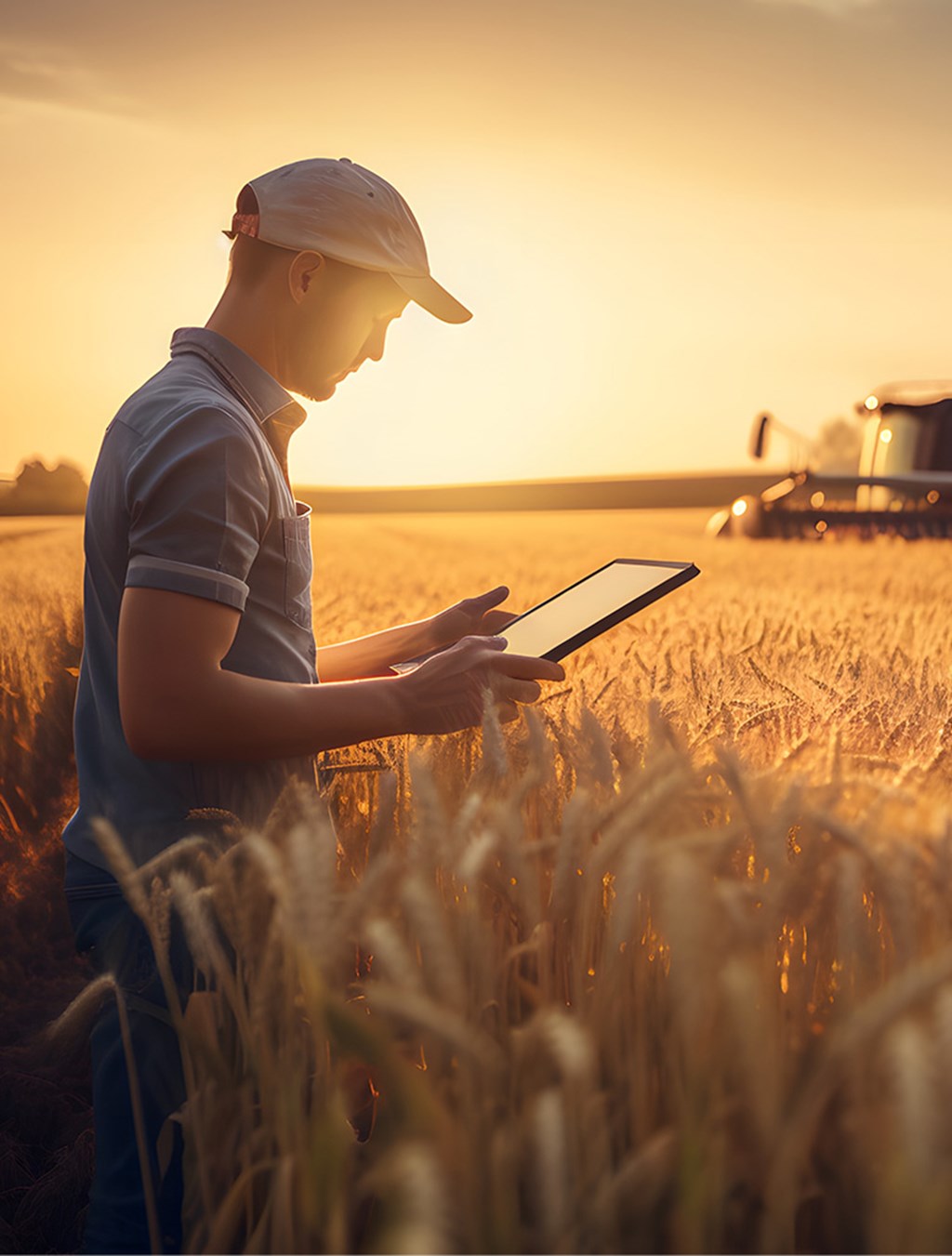 The Impact
The new digital platform is enabling Members to quickly find the fuel products they need, place orders and repeat orders efficiently, when they need to, wherever they are and on any device.
The digital product will continuously improve and evolve, delivering new features and capabilities so that Members can access advisory support from AF's team of product specialists when required by utilising the built-in online quotation service – a key strength of the Optimizely Configured Commerce platform. This enables the blending of the convenience of online ordering with the advisory services so integral to the AF Member experience and benefits.
Embarking on the journey to achieve our ambitions to digitise our business to deliver maximum benefit to our Members, was naturally daunting. But with the guidance, expertise and unerring support provided by the Netcel team we are seeing our ambitions come to life – and already delivering great outcomes for our Members and team. We are excited to continue our journey in partnership with Netcel.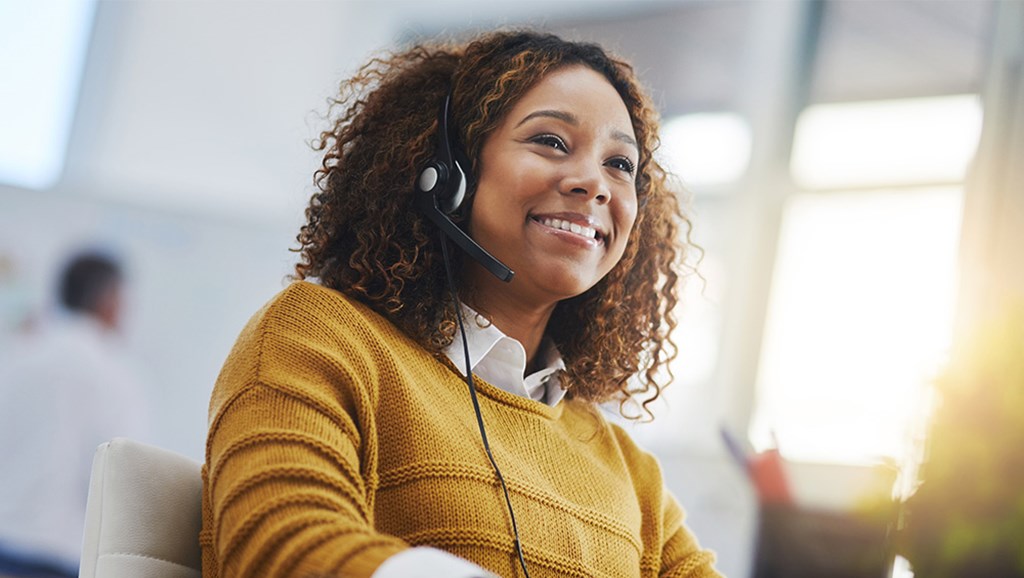 Get in touch for an informal chat with our friendly team.