Goodbye internet explorer! Microsoft retires its web browser after 27 years
Allyn Thomas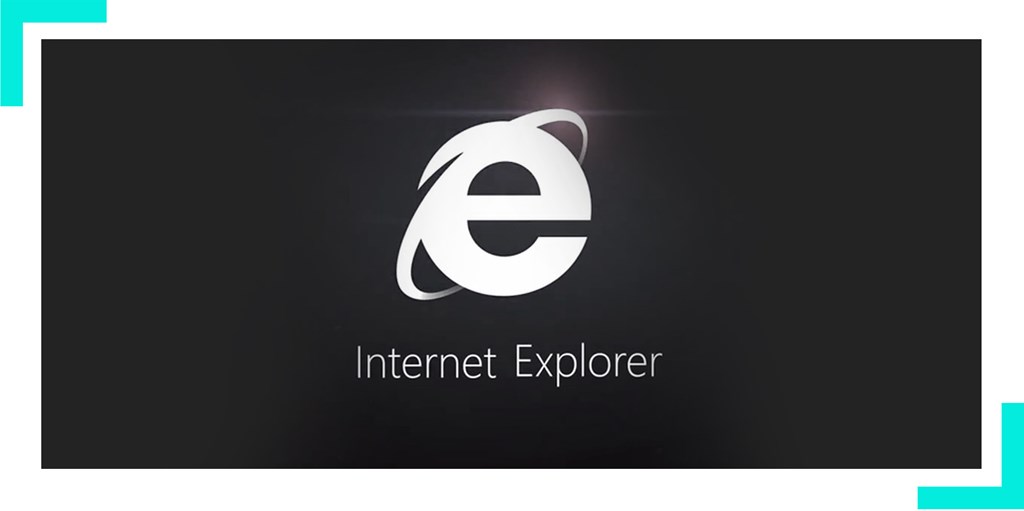 On June 15th, 2022, Microsoft is retiring its Internet Explorer browser, the once dominant market force that you now use to download a better browser. This is a big step in the web and for us at Netcel, so we had a little send off in the office for our least favourite browser. The last major version of Internet Explorer came out in 2013, but despite this it's hung on through familiarity, company IT policies (not ours!) and by still receiving security patches. This has meant us having to support an ageing browser at a time when new features are coming to the web within weeks rather than yearly releases like they used to. We've handled this by using additional code where needed to fill in the gaps that IE leaves between the modern browsers, but finally, with Microsoft finally dropping support, so can we.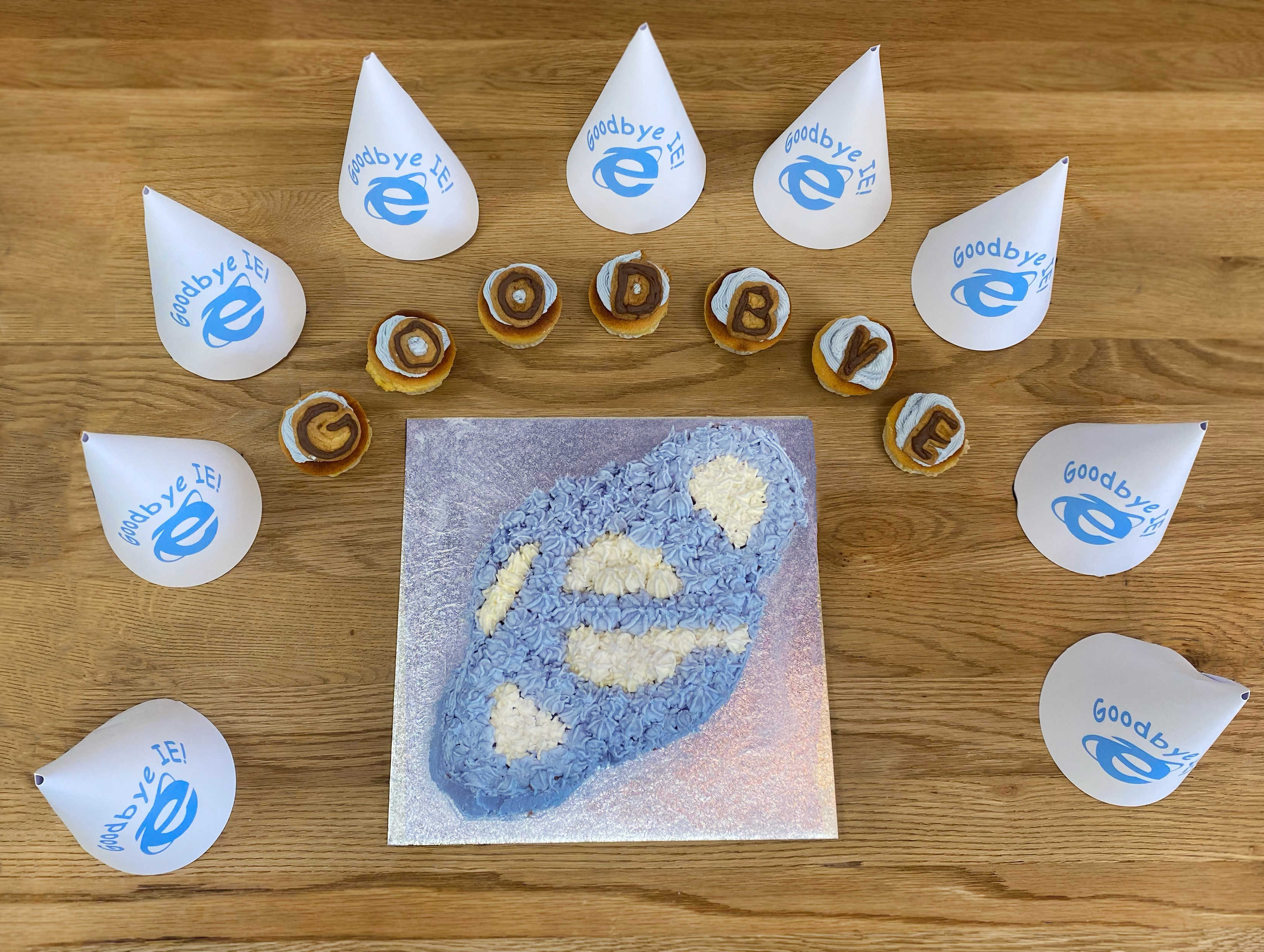 Deciding on what to support
Many factors go into deciding what browser we should and shouldn't be supporting. We have several policies at Netcel for how we decide on what browsers we recommend supporting.
It must have vendor and operating system support
A vendor is a browser creator and owner, in IE's case, Microsoft. Since its last feature update to IE, Microsoft has been releasing patches for security updates, but no new features. Older versions of IE have not received any updates. Some vendors, like Google and Mozilla, have much faster releases - typically a major version upgrade every six weeks - and Apple around twice a year, but this frequency is starting to pick up.
For a time, when Windows Phone was an operating system, we'd support IE11 on their devices, but since that operating system was discontinued we haven't supported that browser and operating system combo. Some operating systems only support one browser, iOS for example only supports Apple's web engine, Webkit, meaning any browser you use on an iOS device is actually Safari. This means we can only support certain browser/operating system combinations. When a vendor or Operating System can no longer, at a minimum, provide security updates, then it makes it more challenging for us to provide a secure experience. No matter what steps we take to make a website secure, if the underlying browser or operating system being used to access our clients' content isn't secure then we are limited in what we can do.
We see what our clients' users are browsing with
Every six months we gather the data over last month's period of what browsers, operating systems and viewports our client's users are using and combine to see breakdowns. Even though globally IE11 is less than 0.2%, from data collected in May 2022, percentages of users using IE11 across a selection of clients was 0.8%, equating to just over 10,000 unique users.
However, even though global use of IE may be low, for some of our clients it remained significant – for some it was their second most used browser next to Chrome. Global patterns are useful for speculative trends but without seeing what your own users are using then you may just be building your websites for the wrong audience.
What will happen to the Internet Explorer users?
Anyone on Windows 10 or 11 opening internet explorer will now actually open Edge, Microsoft's Chromium based browser. A fully featured, modern browser that updates automatically.
When Netcel started in 1995, at the start of the first 'browser wars' the dominant browser was Netscape Navigator, which was buried by IE. Then Firefox stole its crown and now Chrome has the largest market share, but who knows what unknown browser may be around the corner to take its place. All we can do is keep an eye on what's being developed, how many people are using different kinds of browsers and build robust enough websites to endure the ever-changing world of web browsers.