Google Optimize: A great tool for A/B testing, but not anymore
Justin Masters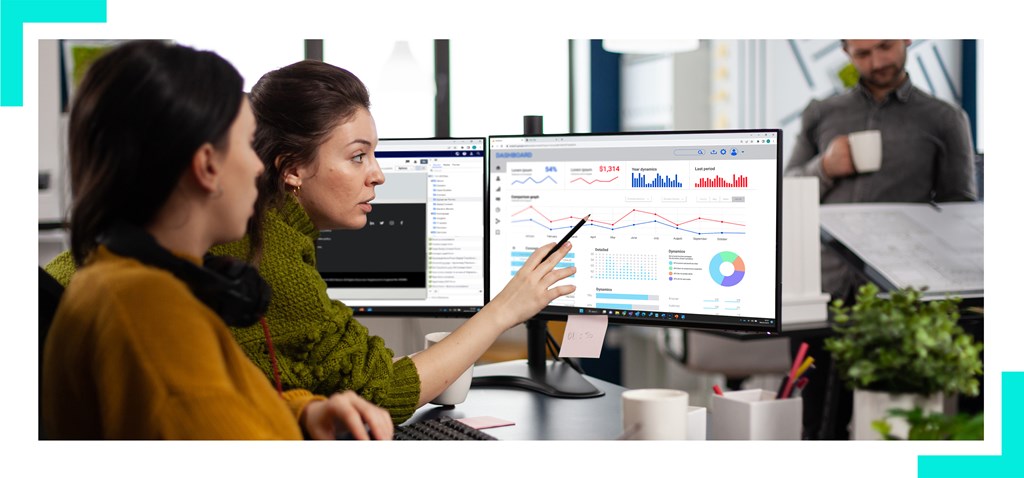 Google Optimize has been a great tool for digital marketers and those investing in CRO. The native integration with Google Analytics provided access to behavioural insights making it easier to target segments you've discovered using Google Analytics. With Google's recent announcement that it will be sunsetting Optimize on September 30, 2023, companies are having to search for alternatives to keep their experimentation programs running.
It's important to note that whilst Optimize will definitely be sunset in September this year, Google have alluded to integrations with third-party platforms that will be integrated with Google Analytics 4. Specifically what integrations and with whom isn't currently known, though I wouldn't be surprised to see some strategic alliances formed giving a natural move away from Optimize into a third-party platform well before September comes around.
"We remain committed to enabling businesses of all sizes to improve your user experiences and are investing in third-party A/B testing integrations for Google Analytics 4."
However, depending on how your organisation has been using Google Optimize, perhaps now is the opportunity to consider whether you're getting as much out of your experimentation program as you could achieve. "Modern" online experimentation has significantly matured since the introduction of Google Optimize and this is effectively one of the reasons that Google cited in their announcement.
Experimentation today is less based around simple page adaptions and leans more towards experimenting with entire digital product experiences running experiments combining multiple changes across services. Experiments can run across both the UI of digital products and deep within the engineering layer. This requires tooling that can handle multiple concurrent experiments, deeper metric measurement and statistical analysis.
Perhaps it's time not only to consider your next best alternative to Google Optimize, but more how you use experimentation within your organisation and whether the experimentation culture within can mature to drive better business outcomes.
If building a greater level of experimentation is appropriate for your organisation, one of the options to consider is Optimizely's suite of experimentation products. Optimizely have long provided an experimentation platform that was assumed to be for enterprise customers however the platform isn't only for enterprise customers. Optimizely's experimentation platform is a powerful tool that is ideal for any organisation who are serious about using experimentation to deliver the best customer experience and drive business outcome.
Optimizely is already deeply integrated with Google Analytics 4, is easy to use, and can be up and running quickly for web experimentation. The capabilities within Optimizely will help to accelerate your experimentation program providing better insights faster. And, with its enterprise level capabilities, importantly Optimizely can support your CRO/experimentation maturity. You won't need to migrate to another platform as you build out your experimentation program.

If you want to explore how you can optimise your experimentation strategy, get in touch as we'd love to help. Get in touch.